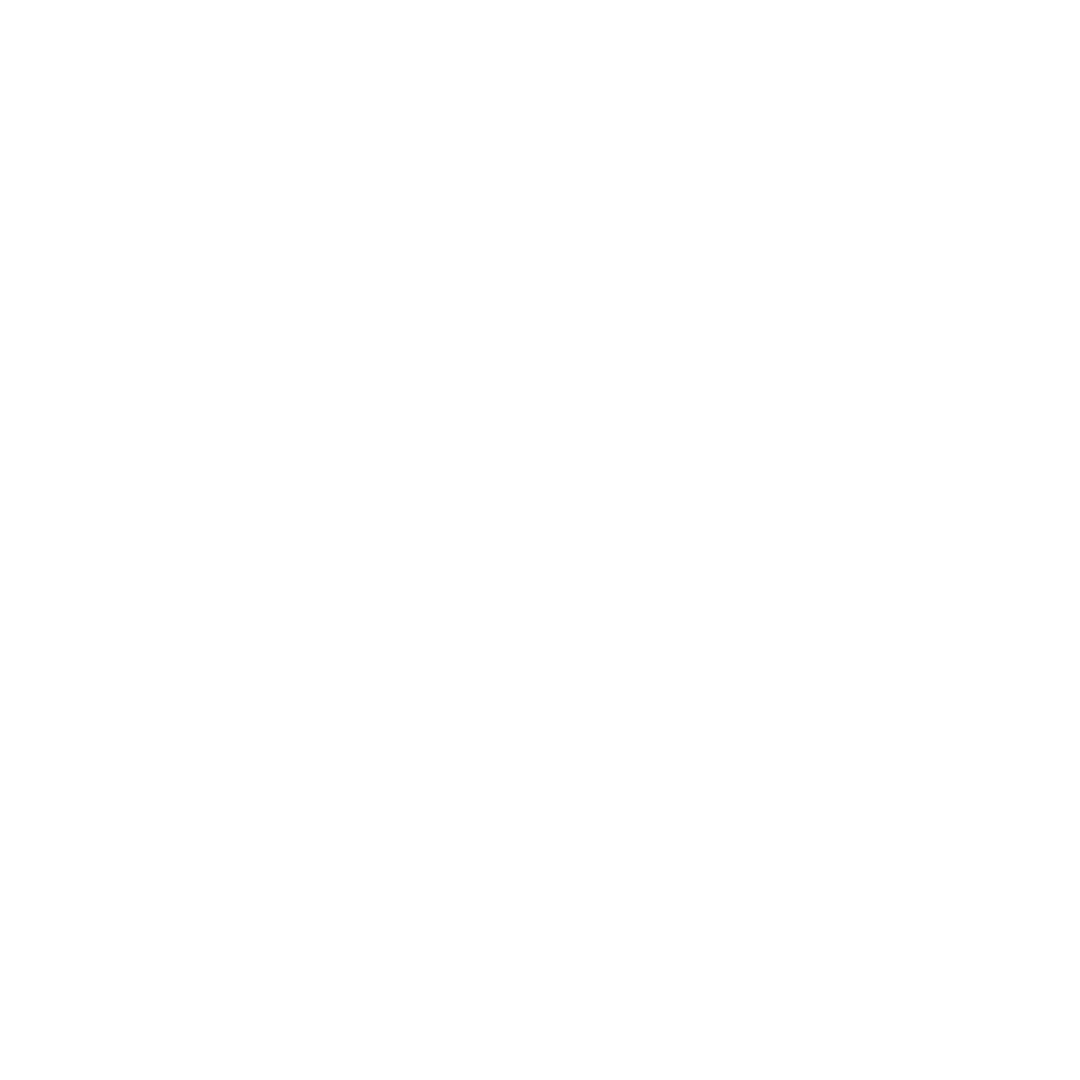 We synergize visual and verbal elements to develop brands that possess significant substance and remarkable staying power.
Our approach is flexible and adaptable to your unique needs. Instead of rigidly adhering to a set methodology, we work closely with our partners to understand their specific requirements and develop a customized process that best suits their goals and objectives
We have developed the Loki 5 D's, a set of guidelines for best practices to ensure the success of our collaborative process.
Our discovery process is a crucial stage in developing a successful brand strategy. It involves conducting research and analysis to gain a deep understanding of your audience, competition, industry trends, and the brand's unique value proposition. The process often includes activities such as market research, stakeholder interviews, workshops, customer surveys, and brand audits. Through this process, we can identify your strengths, weaknesses, and opportunities to develop a comprehensive brand strategy that resonates audiences and sets you apart from competition.
In order to clarify hooks and strategy ideas, we need to extract the essential elements of the discovery and transform them into clear, engaging messages that capture the interest of its intended audience. By synthesizing this information, it becomes possible to identify patterns, trends, and gaps that need to be addressed to strengthen the brand. The distilled information is then used to develop the brand's unique positioning, messaging, and visual identity, ensuring that it accurately reflects the brand's values and resonates with its target audience. This process is crucial for creating a successful brand that stands out in a crowded marketplace. 
Developing a brand strategy is a critical step in establishing a successful brand. The process involves defining the brand's unique positioning, purpose, and verbal identity, as well as identifying the key tactics that will be used to communicate the brand's message to its target audience. 
Designing a brand identity is a process that involves crafting a visual representation based off  the strategy. This includes developing a unique logo, typography system, color scheme, visual language and graphic devices that align with the brand's strategy. The primary objective is to create a visually appealing and memorable identity that sets the brand apart from competitors and resonates with its intended audience and community.  A well-executed brand identity helps a brand establish a strong market presence, foster brand loyalty, and increase brand recognition.
Once we've nailed your brand's look and feel and developed a winning strategy, we're ready to take your brand to new heights. Our digital marketing expertise, social media management, and content creation skills can help you reach your audience in the most effective and efficient way possible. We'll customize a marketing plan that takes full advantage of your brand's strengths and aims to meet your goals. We're here to share our industry know-how and help elevate your brand to the next level. Count on us for top-notch service and results that go above and beyond.