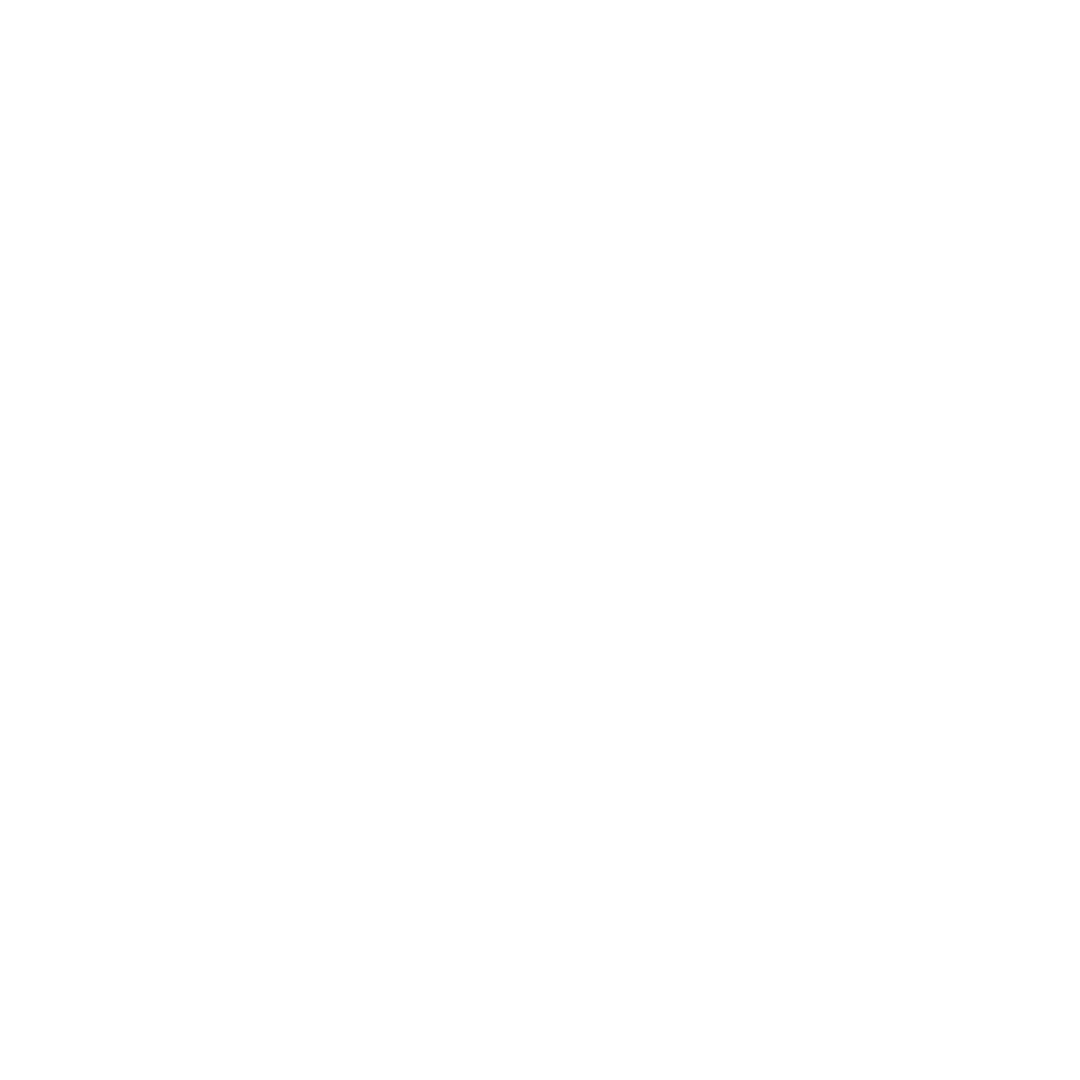 We are a team of dreamers and doers, united in our belief that the power of design can change the world for the better. We believe that through ambitious design and strategy, we can build lasting connections that align with the way people live in the present day. Our goal is to help ambitious organizations create positive change by defining their purpose and elevating it through impactful design storytelling.
We assist you in making strategic and creative leaps that will bring about significant change, both within and beyond your organization.
Our team comprises of designers, strategists, researchers, writers, illustrators and ideators. Together, we form a collaborative practice that extends worldwide. Our engagements are diverse, spanning various disciplines, industries, and sectors, allowing us to work with a wide range of clients, including corporate, cultural, new ventures, and impact-driven organizations.
Our approach to brand strategy begins by understanding the unique characteristics and values of our client's business. We believe that the foundation of a successful brand strategy is a deep understanding of the target audience, including their needs, desires, and motivations. We work closely with our clients to identify their brand's core values and messaging, and to determine the best ways to communicate those values to their target audience. How we help:
- Naming
- Positioning
- Brand Narrative
- Values
- Vision
- Mission
- Purpose
- Tone of Voice
- Verbal Identity (Key Messaging)
We approach brand identity design as a collaborative process, working closely with our partners to understand their unique values and personality. We develop a comprehensive visual identity system that includes logo, typography system, color palette, visual language, and other graphic devices that will be used across all brand touchpoints. Consistency is key, and  we work to ensure that all elements of the brand identity are cohesive, complementary and memorable.
How we help:
- Vision Board
- Logo Design
- Brand Colours
- Brand Typography System
- Visual Language
- Graphic Elements
- Iconography
- Patterns/ Textures
- Brand Guidelines
We don't just create compelling social campaigns; we execute them on your behalf. Our focus is on attracting new followers from your target audience, fostering engagement, managing communities, and nurturing individuals in line with your campaign objectives. With a data-driven approach, our team enables you to prove ROI and showcase the impact of marketing on your organization's broader sales and brand goals.
How we help:
- Social Media Management
- Content Creation
- Email Marketing
- Blog Writing
- Campaign Development
We want your brand communication to be relentless and compelling across every touchpoint, consumer and trade. We creatively represent your brand's personality across web, print and everything in between. When it comes to content, we always prioritize your objectives. Whether it's building your brand, defining your identity, or driving traffic, we've got you covered. Through in-depth research and audience insights, we leverage innovative platform opportunities to deliver high-quality content that positions your brand as a distinctive and authoritative industry leader.
How we help:
- Editorial and Publication Design
- Apparel and Accessories Design
- Signage and Wayfinding
- Graphic Design
- Digital Ad Design
- Campaign Poster Design