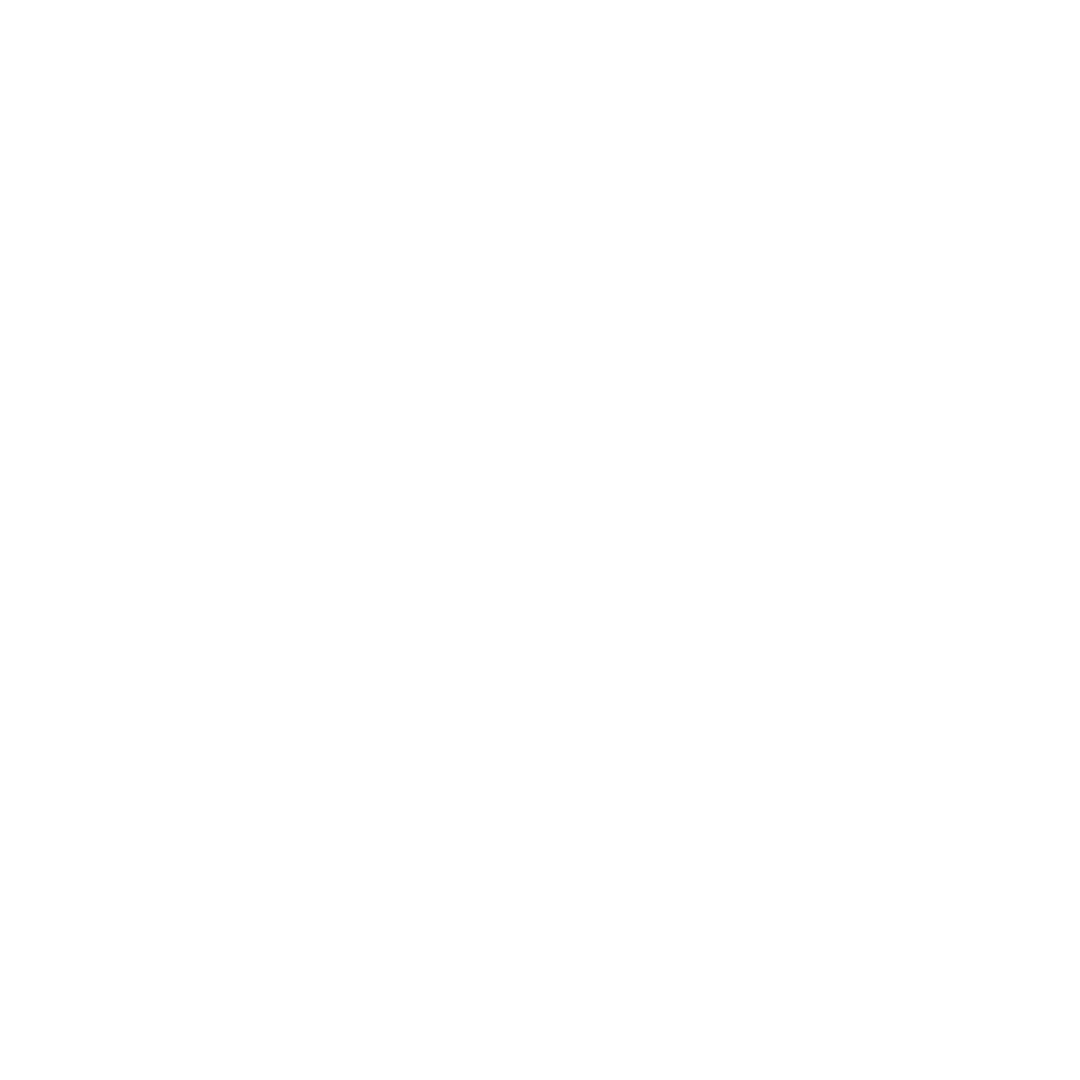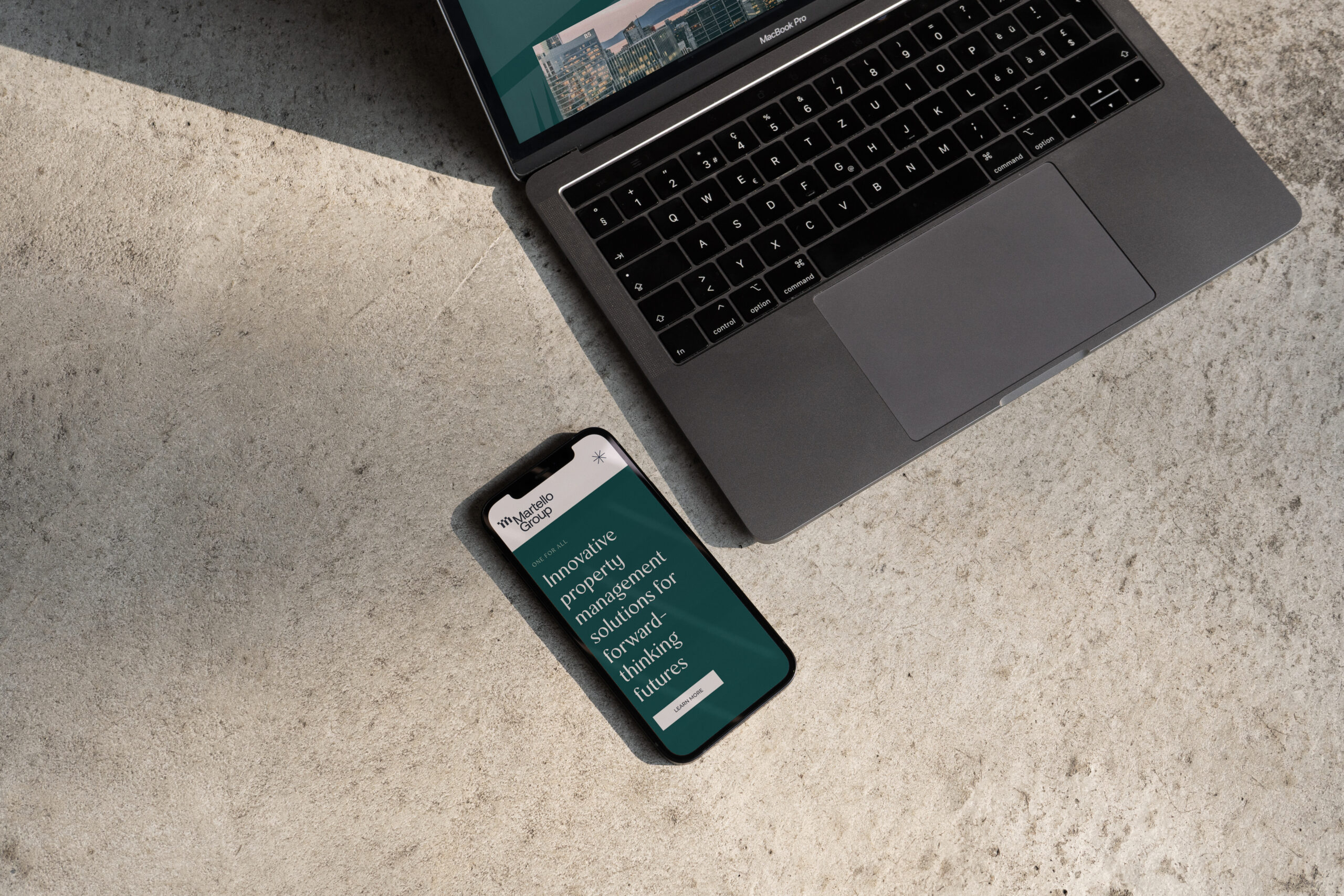 Partner

Martello Group

Year

2022

What we did

Strategy & Identity

Website
The Martello Group is a multi-faceted property services organization offering management and maintenance to landlords and agents. Their ultra-professional approach enhances tenant relationships and maximizes asset value.
The Group consists of four separate, yet interlinked companies: residential, commercial, building operations and capital partnership. The organization has been extremely successful, however the branding had become a little tired, disjointed and
lacking in genuine purpose.
We conducted stakeholder insight research to unlock a single source of truth that we could then use to give the four Group companies a consistency and cohesion they were lacking. In doing so, we created a stronger, unified strategic direction that
benefitted the whole as well as the individual parts. We took our creative lead from the Group's historic name.
Back in the 19th century, landowners and governments built Martello towers to protect what they valued most. People and property. Independence and liberty. They were worth protecting then. They are still worth protecting now. These sturdy, defiant 'towers of strength' inspired a unified, robust brand solution.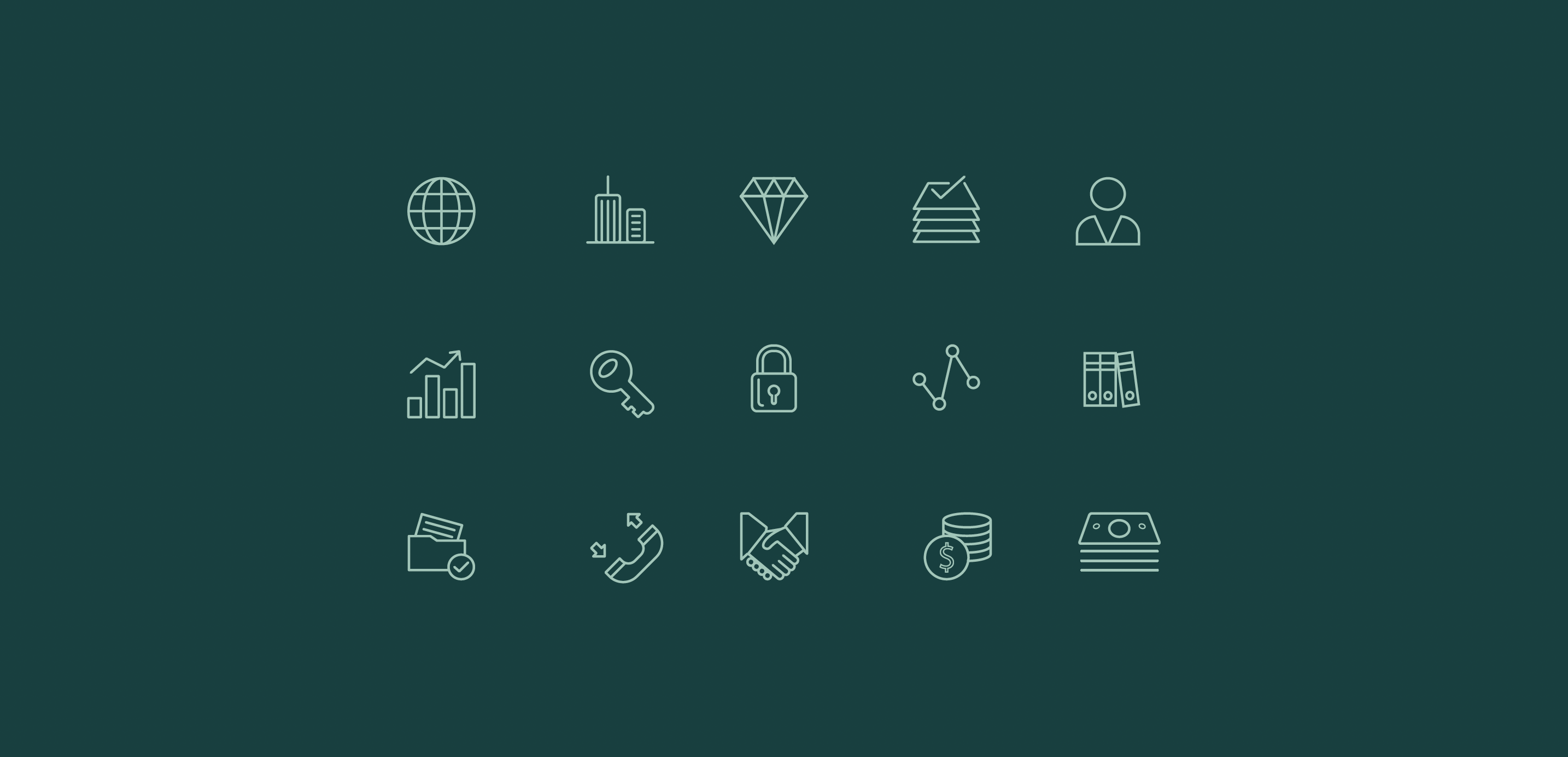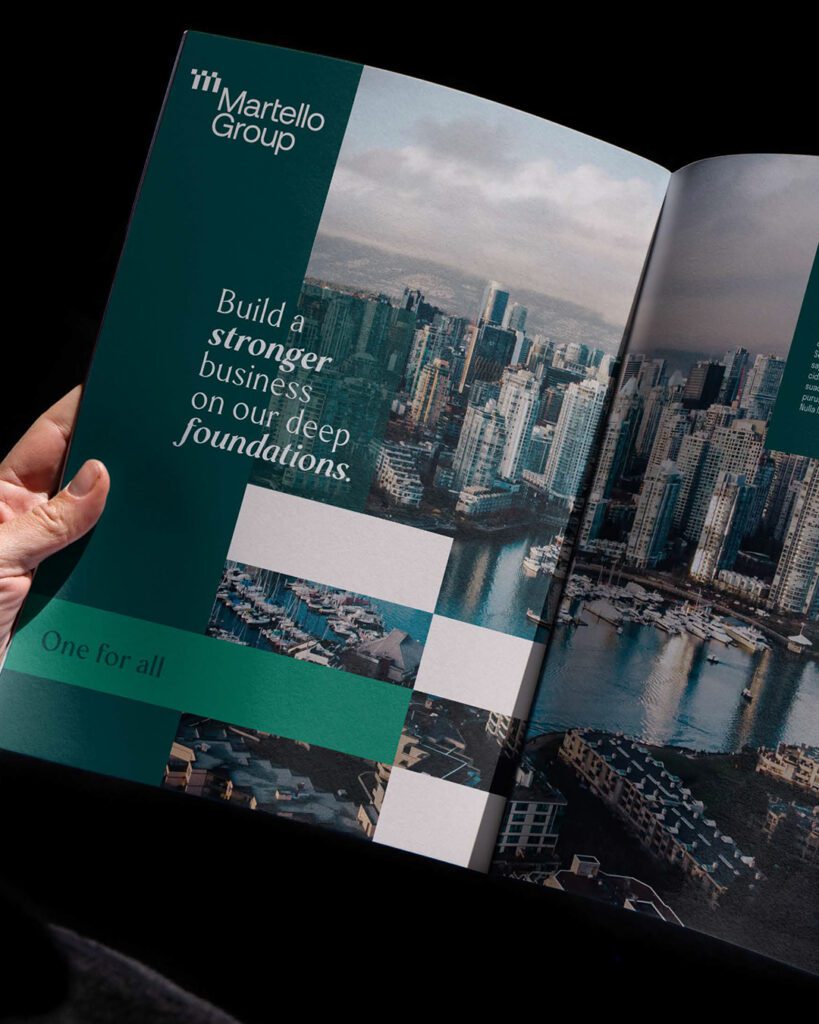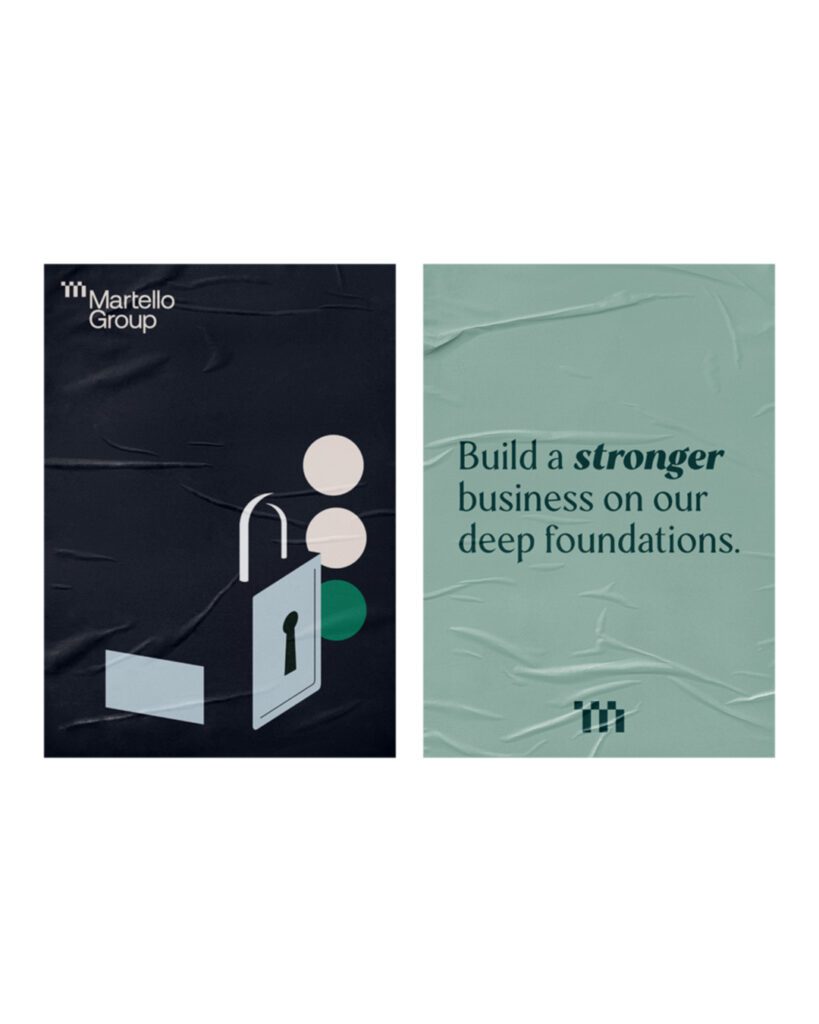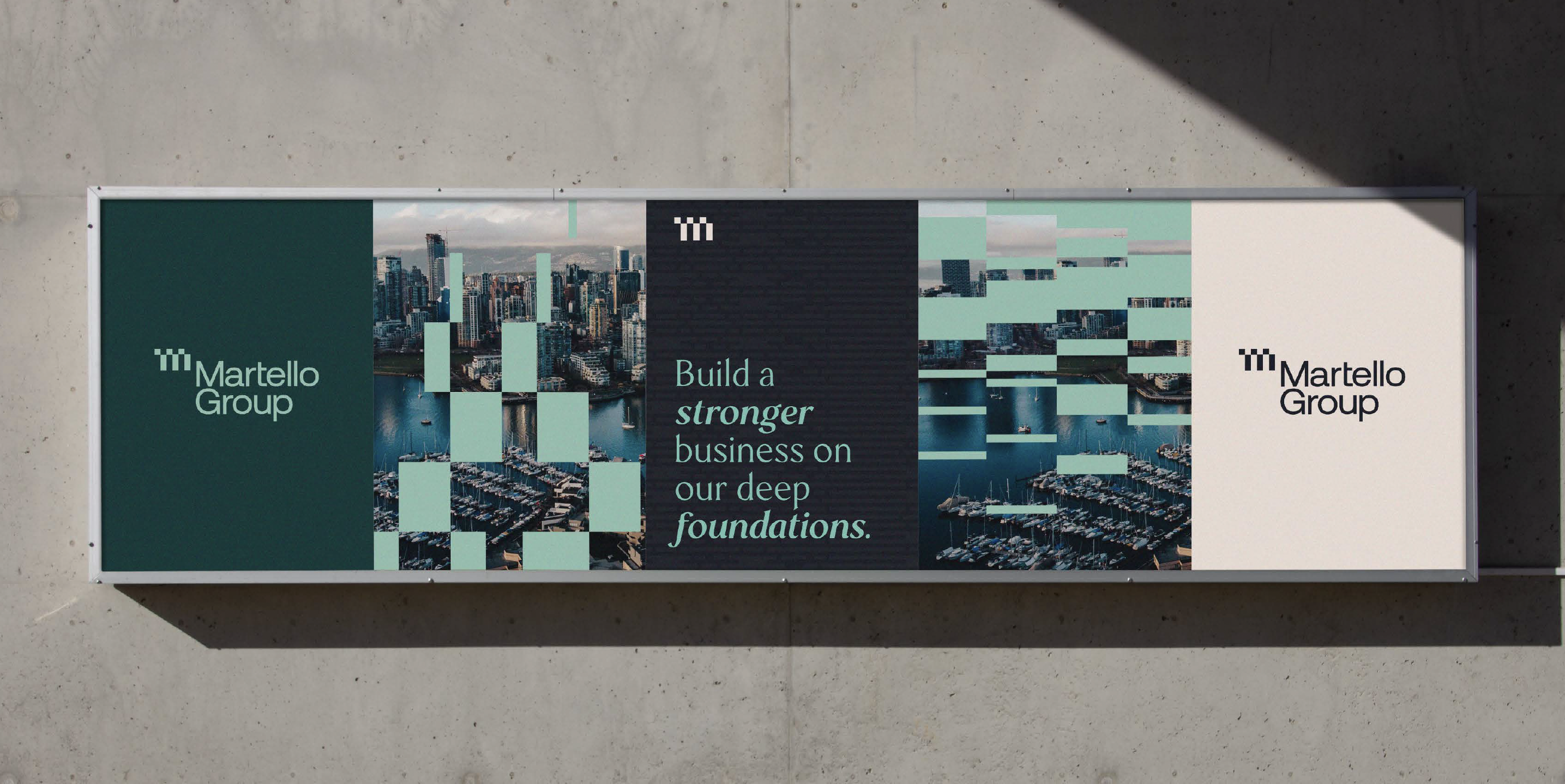 We borrowed from the Martello towers' distinctive crenelated defensive walls, using the geometric shape to form a new logo and create a suite of graphic brand assets. And our language followed suit, supported by the unifying strap-line, 'One for all'. It's now a brand focused on strength through teamwork, but also hints at the integrated nature of the business - one company with four divisions – its size and scale simultaneously supporting all their clients.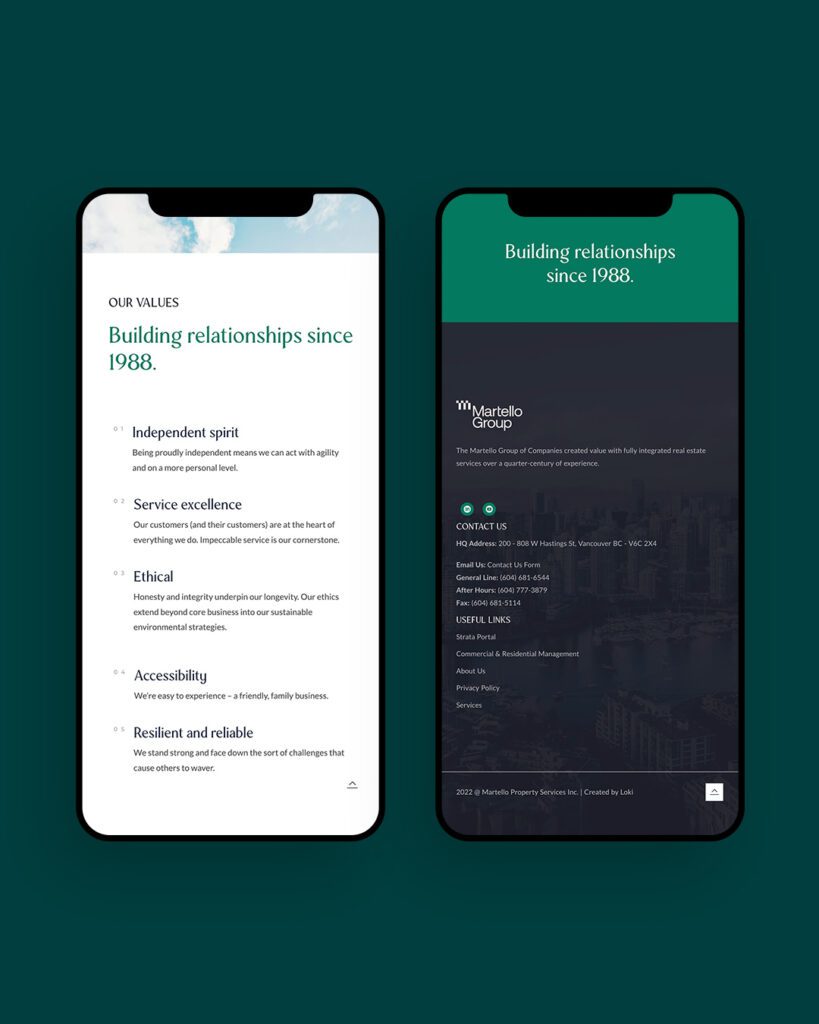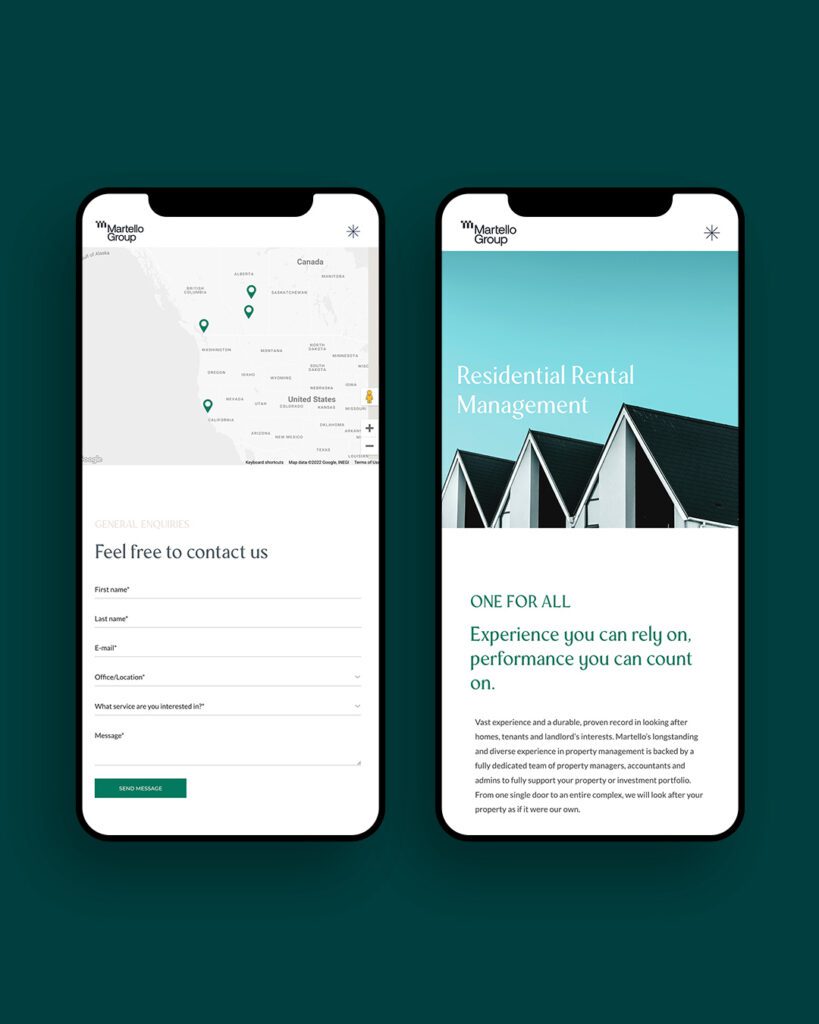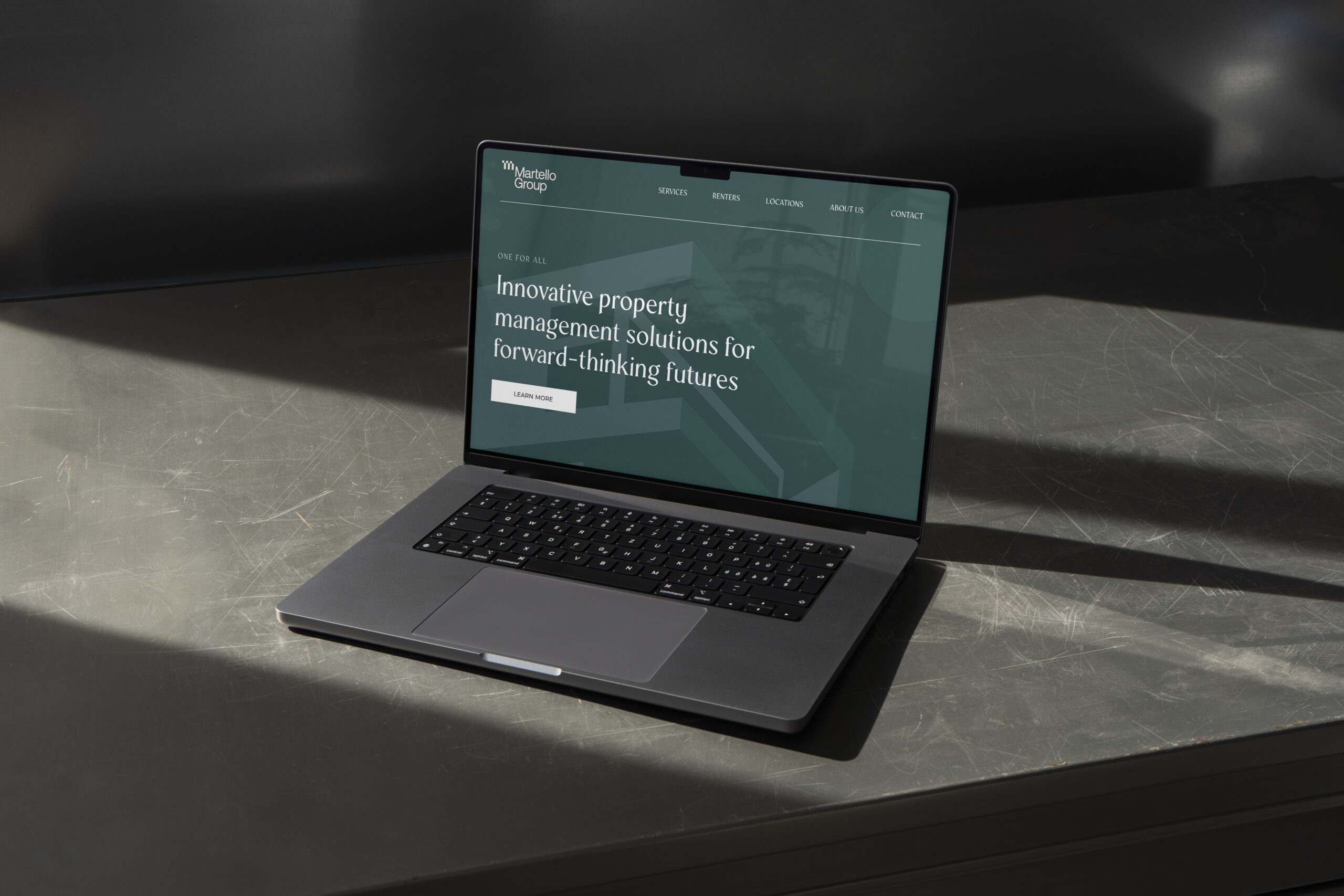 "Working with Loki is like working with your smart friend. They know more about what's trending, who the best creators to work with and what will work best but they are also willing to listen and distill your company's narrative seamlessly into their creative. Even traditionalists can be swayed with their thoughtful approach. Never satisfied with "looks good so far" they want to make sure you're wowed by their work. They have made sure that our new brand will carry us forward while harkening to our foundations. They have provided actual designs and elements that we can use and develop off of, not just concepts or ideas. Paul and Anisa have become friends and truly care about their clients. They are passionate about what they do and it really shows."
– Alyssa Mori, Marketing Manager