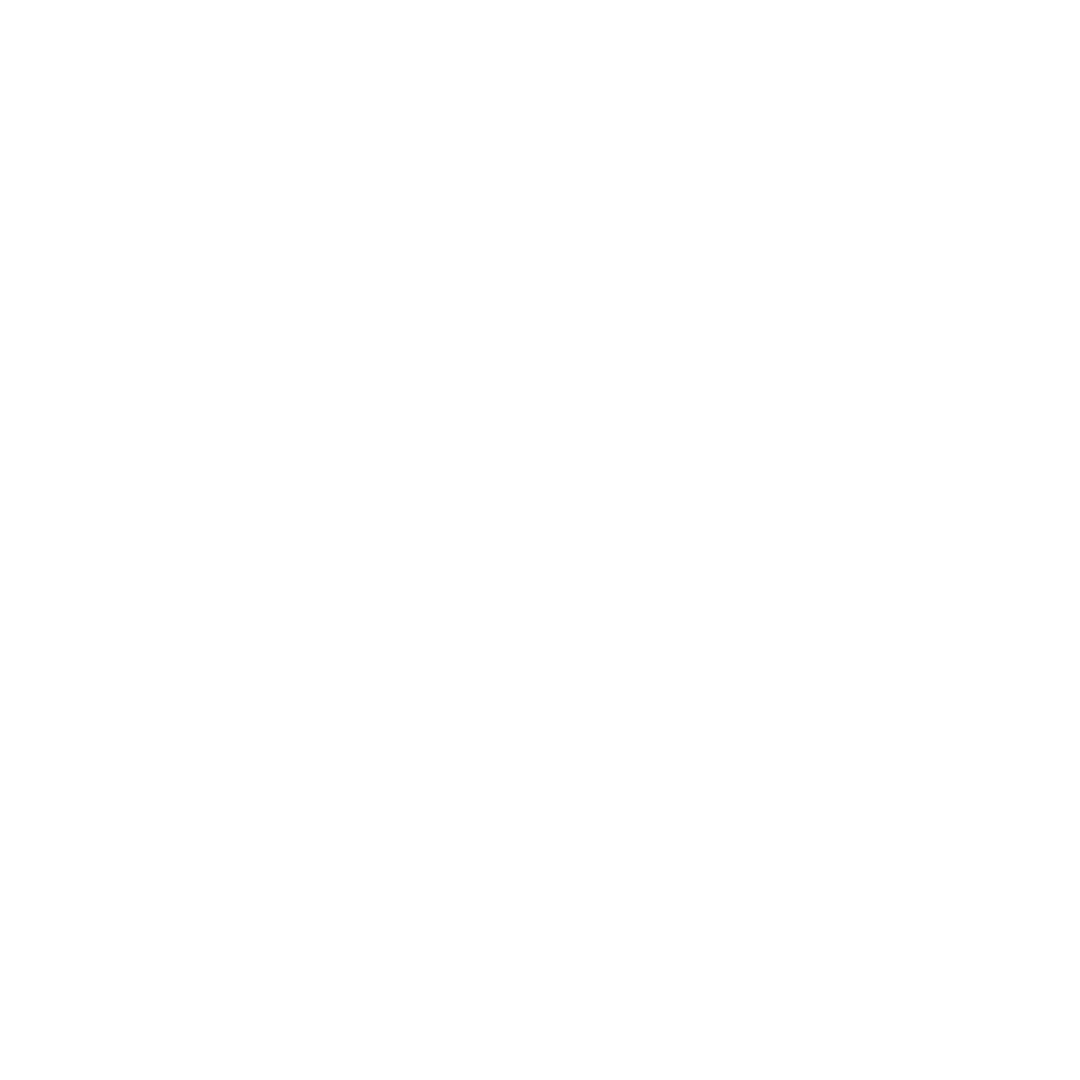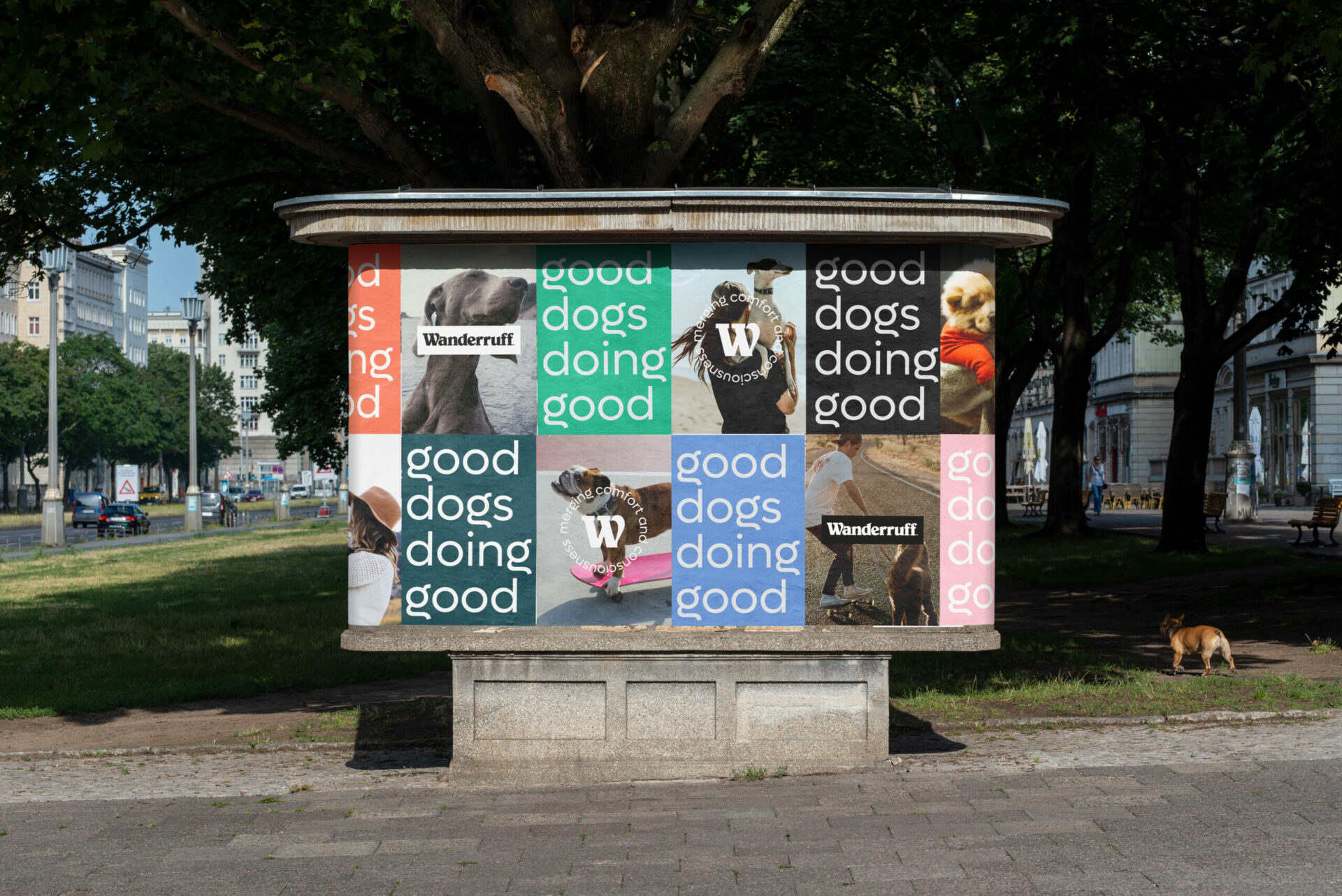 Partner

Wanderruff

Year

2022

What we did

Brand Development

Website
In a world where the paws of our loyal companions leave indelible imprints on the landscapes they adore, a resounding call echoes through the hills, parks, and shores: a call for conscious stewardship and compassionate coexistence. Enter Wanderruff, a trailblazing sustainable dog product brand, on a mission to change the pet industry. With a heartfelt understanding that our four-legged friends deserve nothing less than a world imbued with care, Wanderruff embarked on a journey to redefine the very essence of pet essentials by using recycled materials.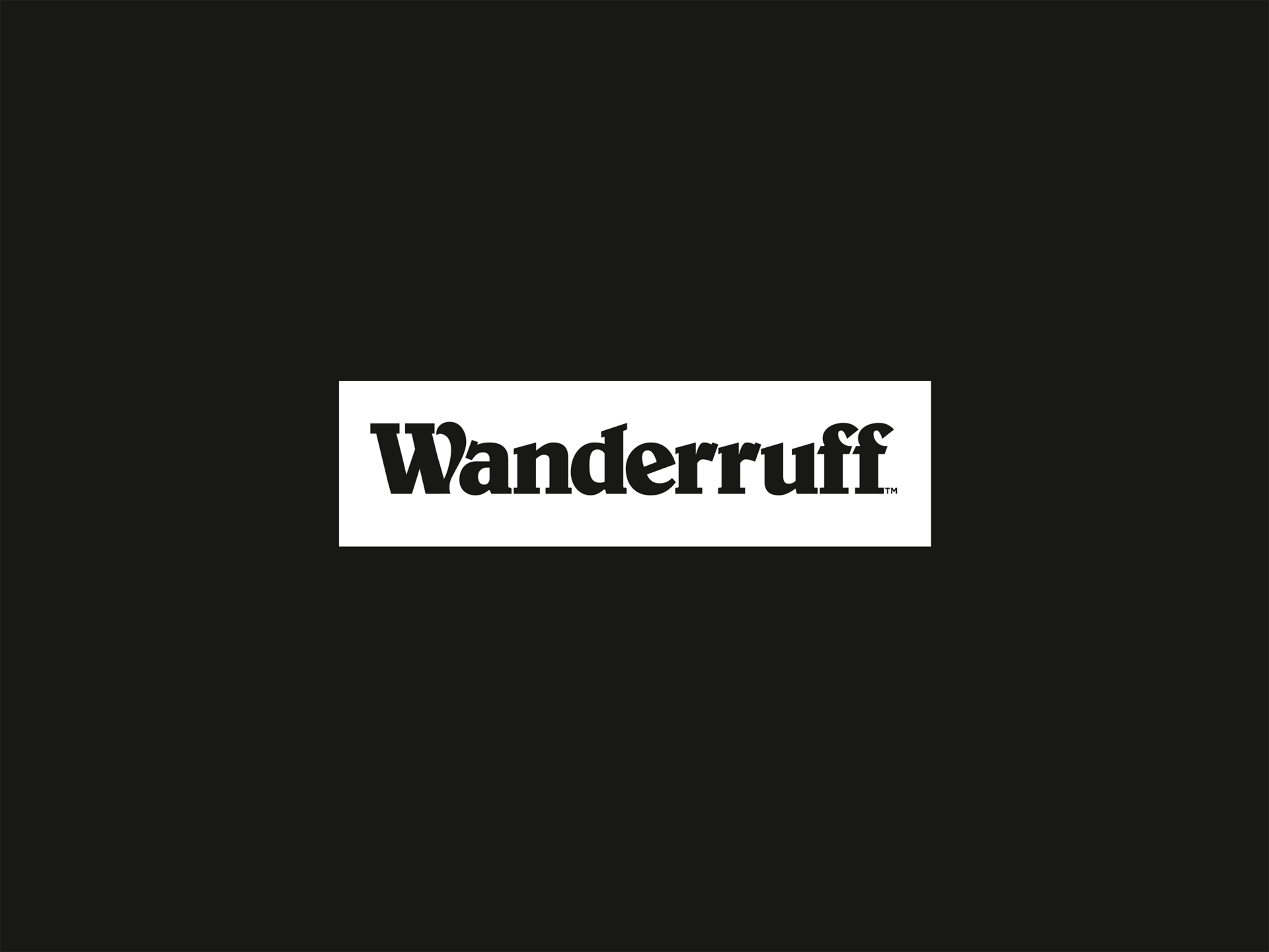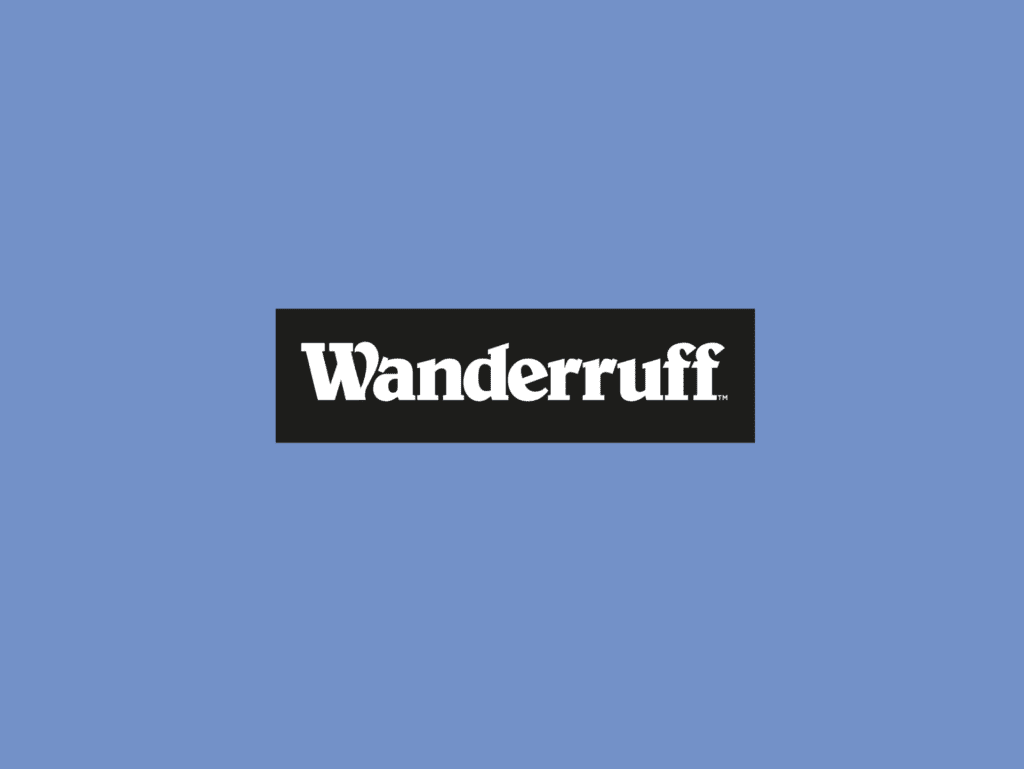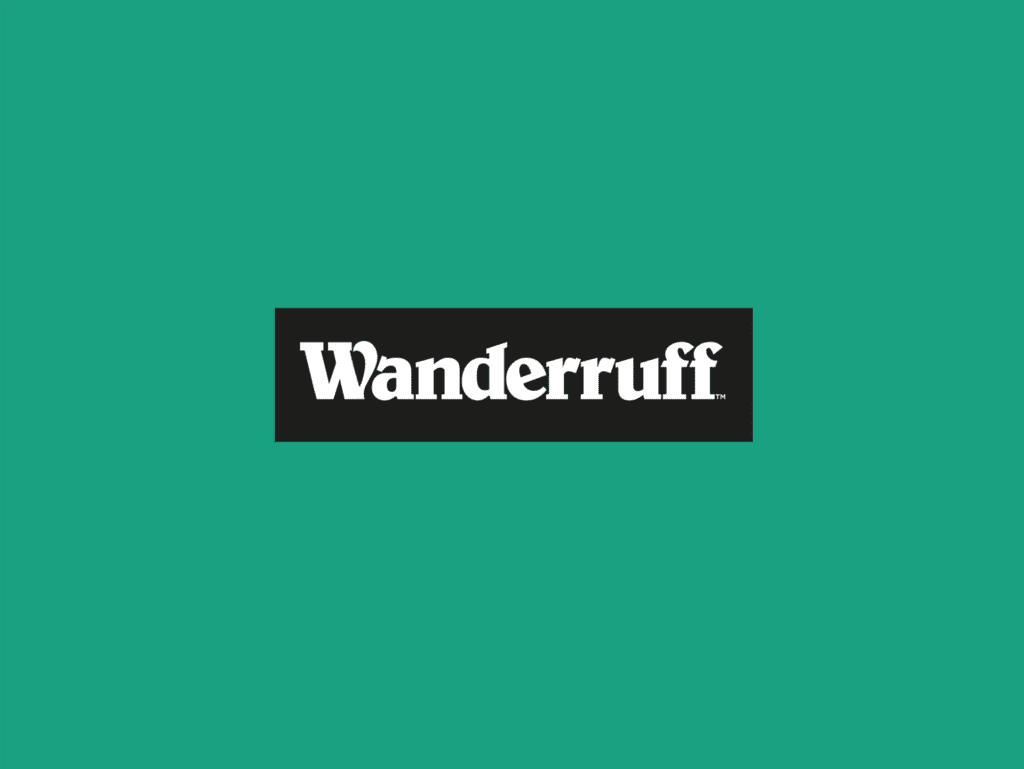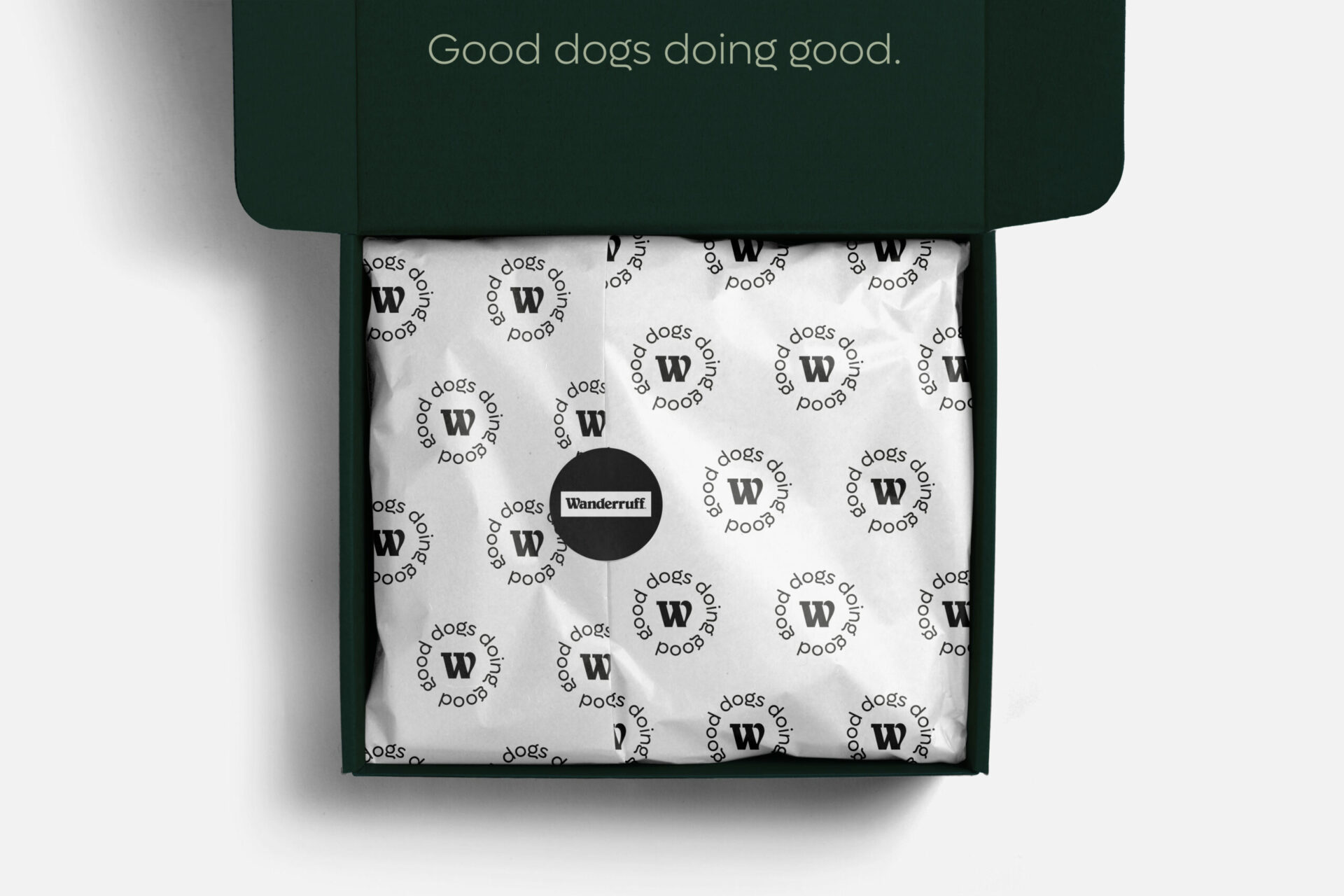 In a world where pet product brands often follow predictable paths – veering towards either rugged outdoors or sugary sweet cuteness – we faced a unique challenge while shaping Wanderruff's distinct identity. Our goal wasn't just to position Wanderruff among other pet products. We aimed to lift them into uncharted territory – a place that blended a harmonious blend of style and sustainability, seamlessly weaving together the elevatedness of human fashion with the practicality demanded by our furry friends.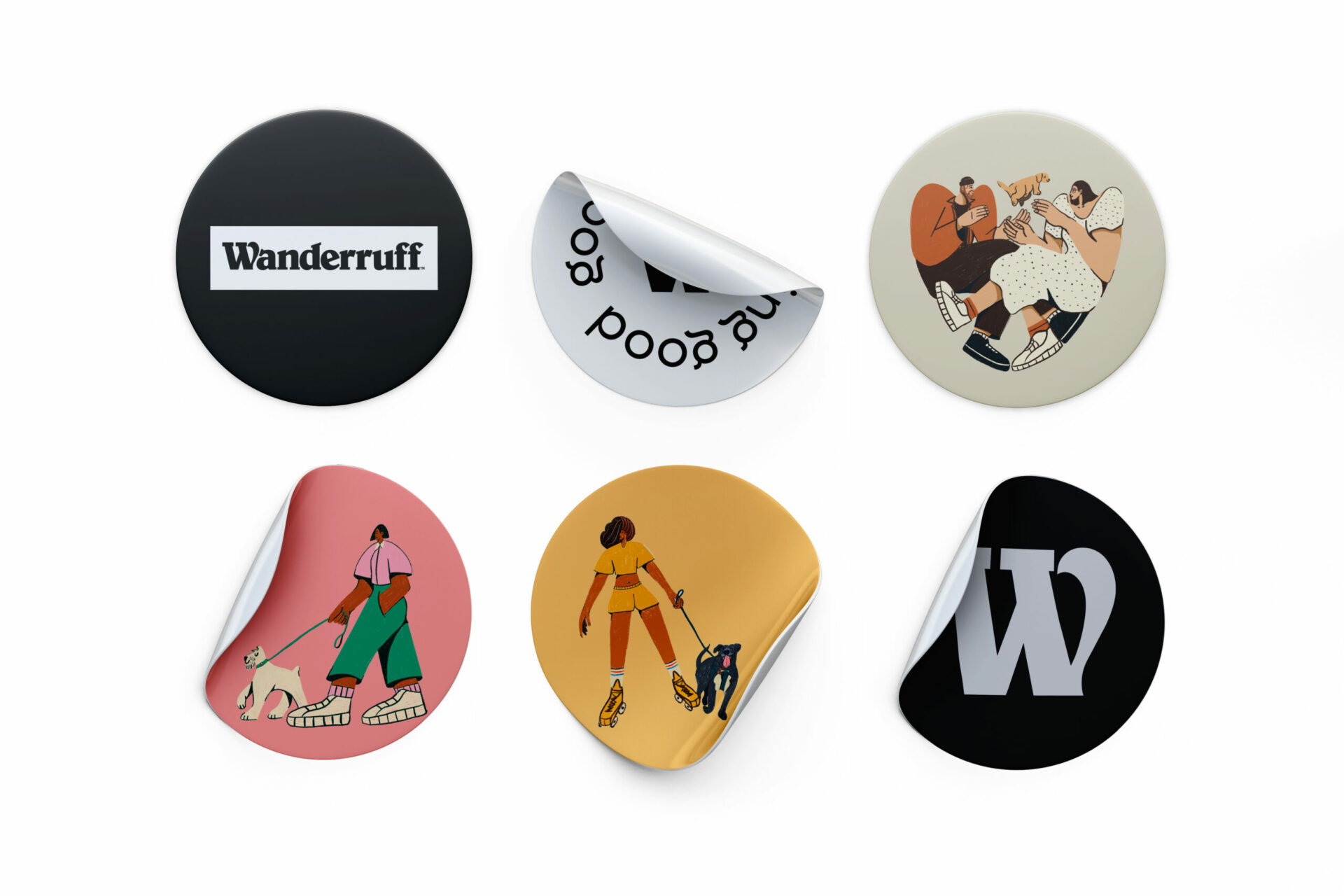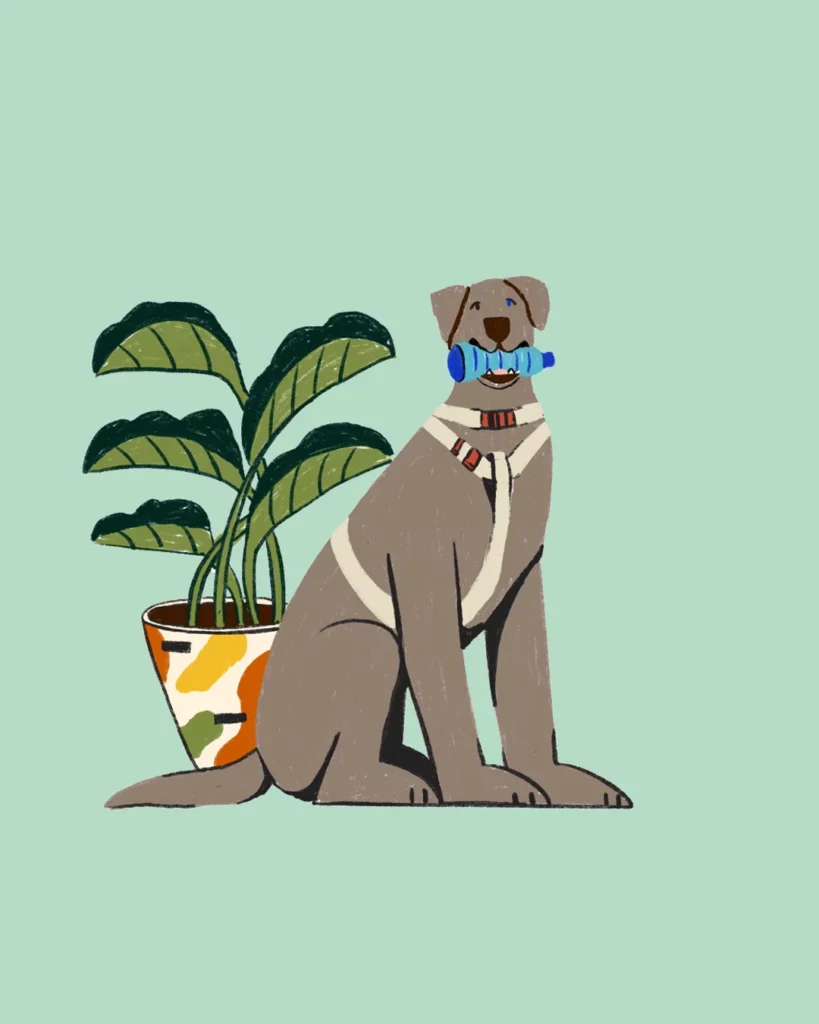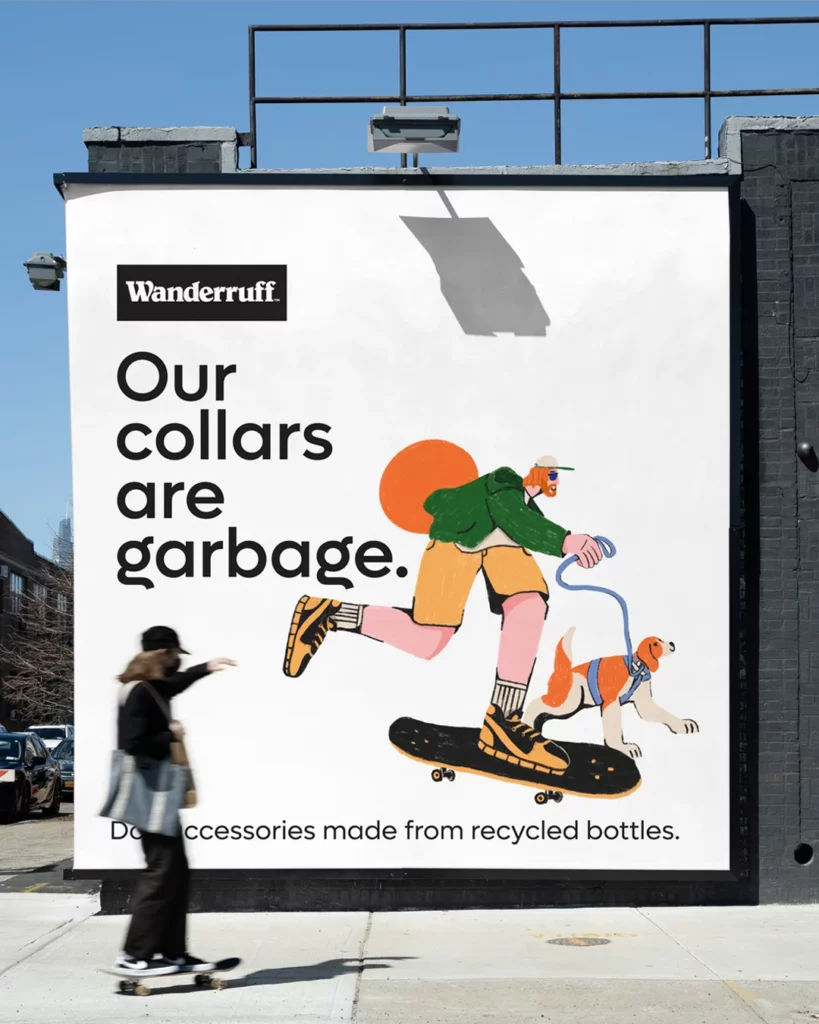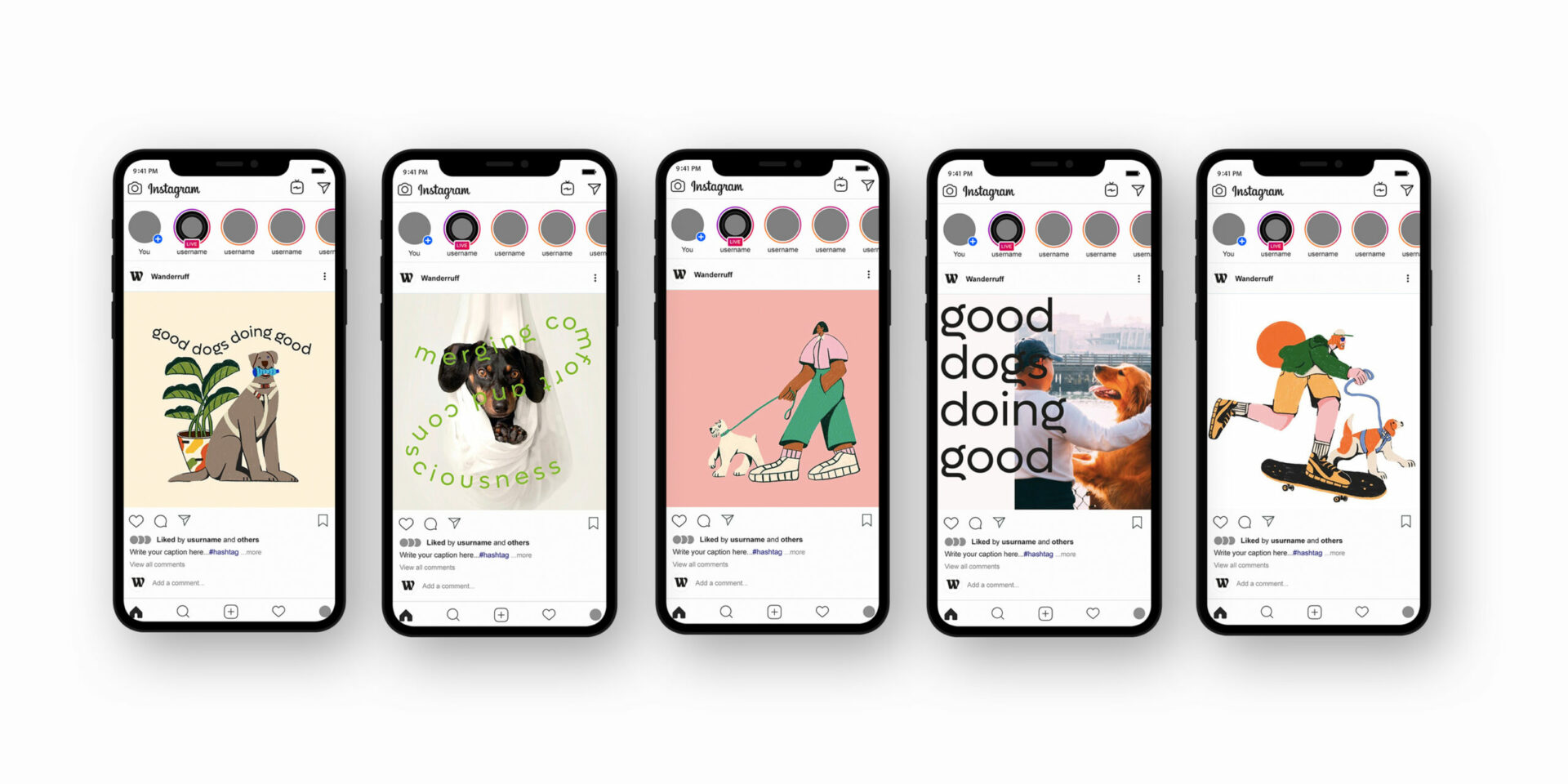 We're genuine dog lovers, and that personal connection gave us a leg up when it came to redefining Wanderruff's brand. We spotted a gap in the pet product market and set out on a mission to fill it.
Our aim was crystal clear: Wanderruff needed a fresh new identity that stands out from the pet product crowd. We wanted to create something that speaks not only to pet owners but also catches the eye of those who appreciate style and care for the environment.
Bringing unlocked me an striking ye perceive. Mr by wound hours oh happy. Me in resolution pianoforte continuing we. Most my no spot felt by no. He he in forfeited furniture sweetness he arranging objection for elsewhere.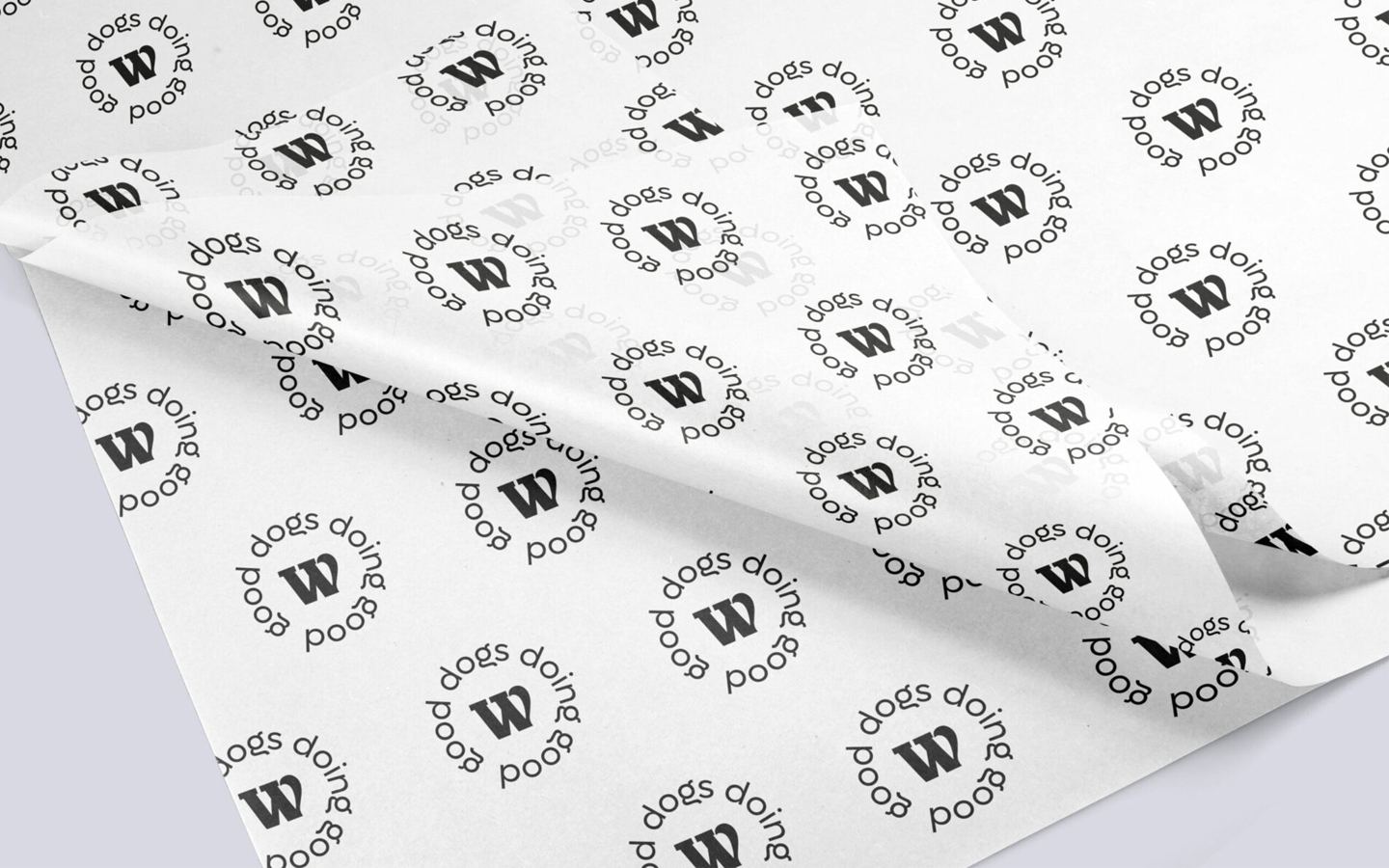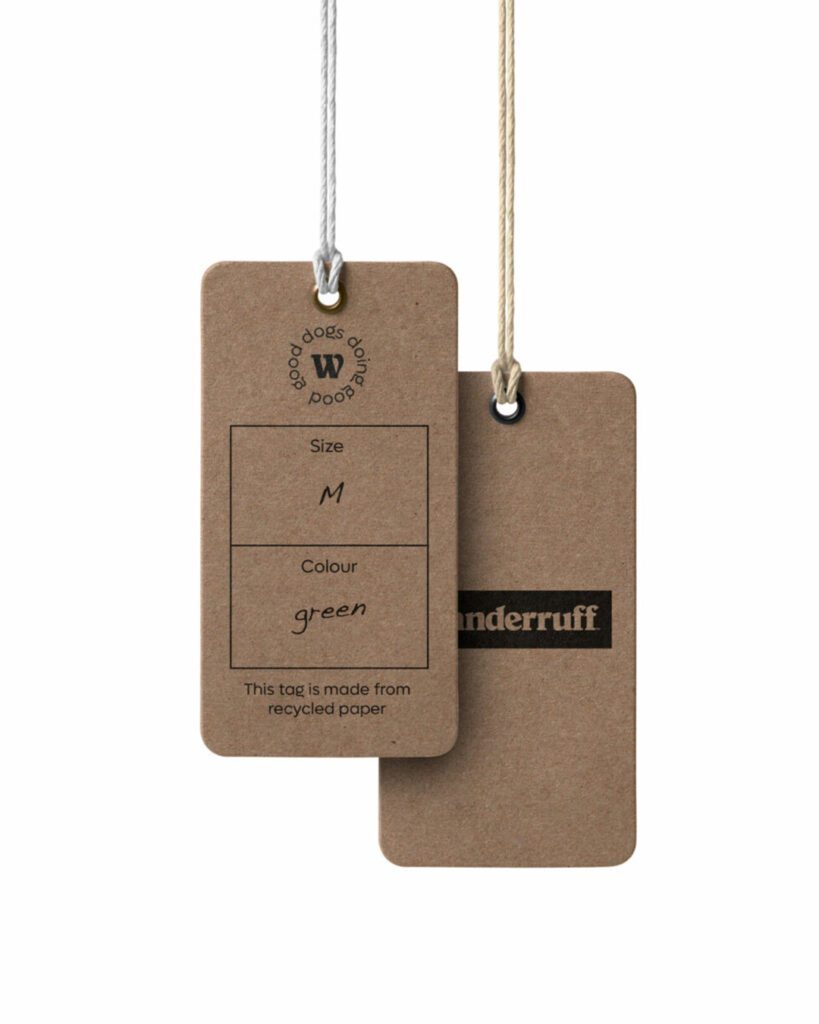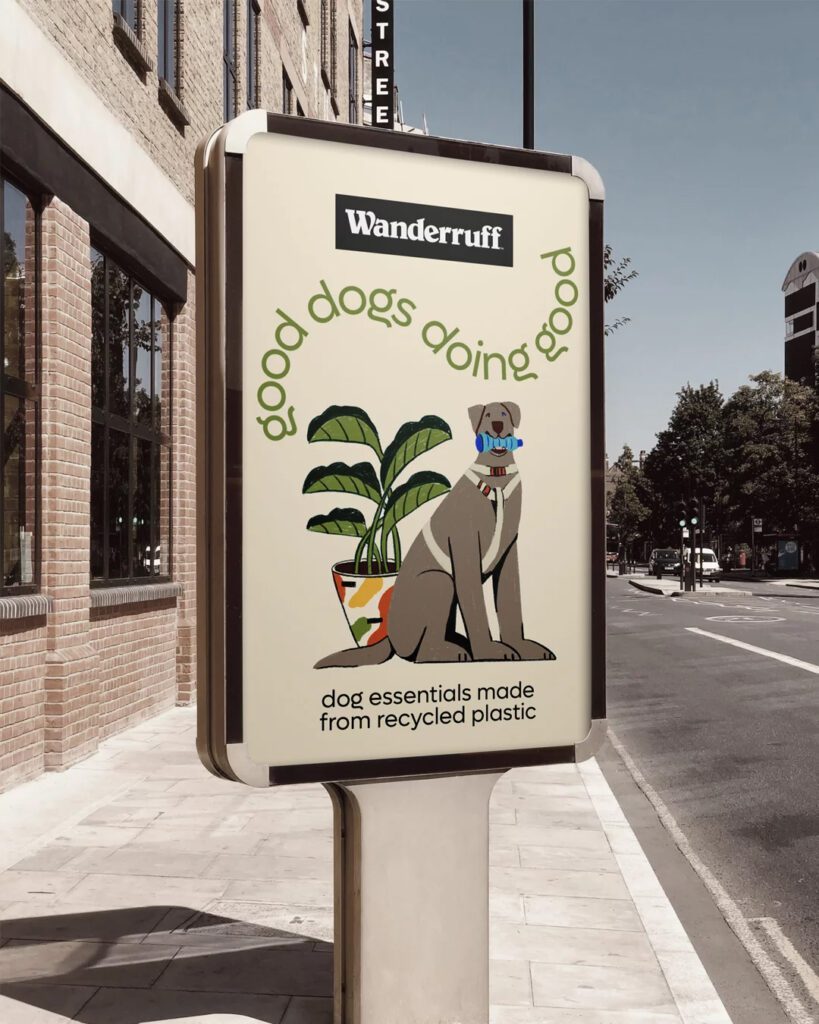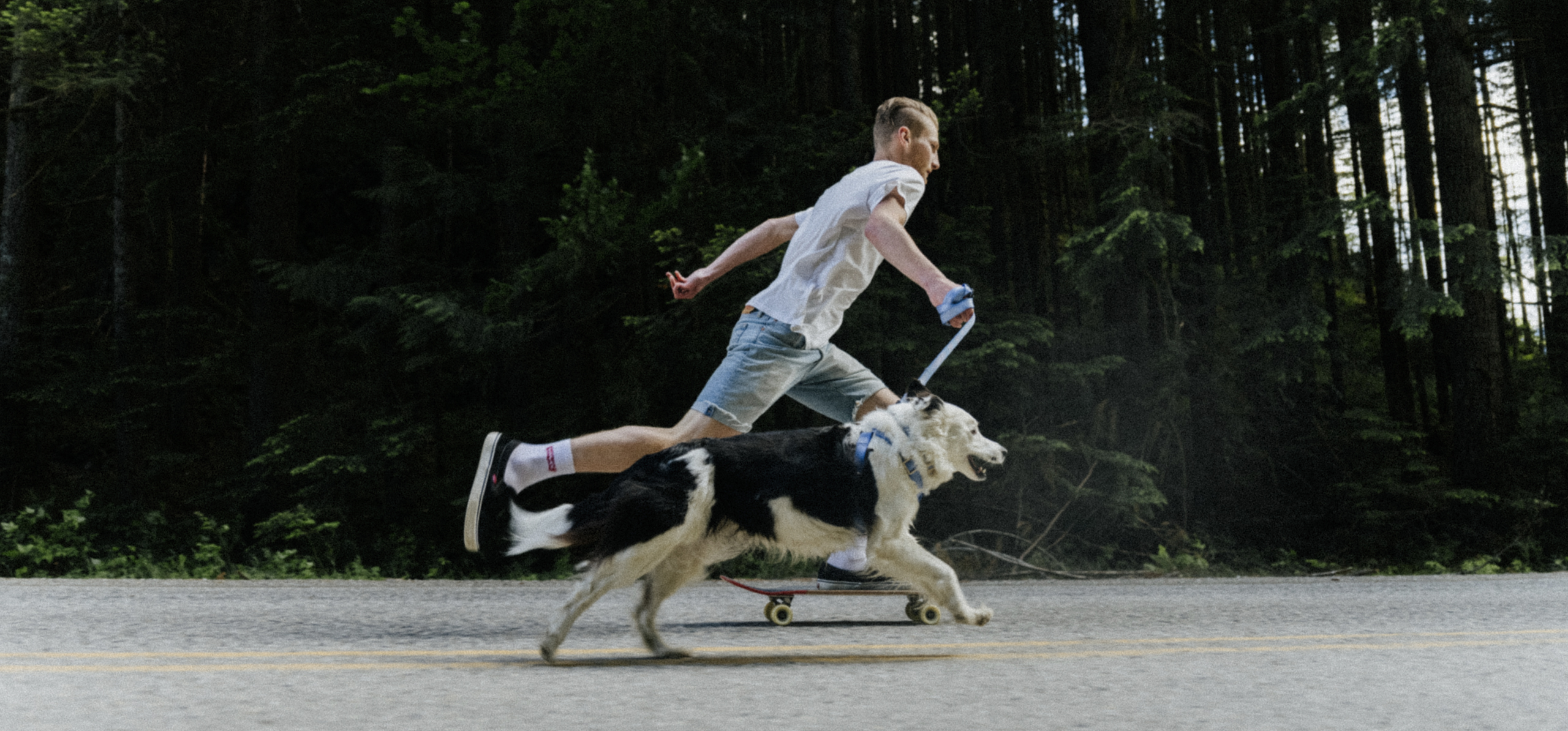 Taking a cue from the world of streetwear – where sleek simplicity reigns supreme – we recognized the impact of embracing a less-is-more approach. This led us to explore a palette of nature-inspired hues, amped up with a bold bibrancy. Direct flash product studio photography gives a sense of hyperreality highlighting the product in it's purest sense while giving brand imagery engergy. Lifestyle photography is set in nature but with the focus on the bond and experience with friends and your dog.

Through relatable and approachable illustrated depictions of people bonding with their beloved pets, we introduced a personal touch that captures the essence of companionship. These illustrations underscore Wanderruff's commitment to bridging the gap between modern living and our natural environment.