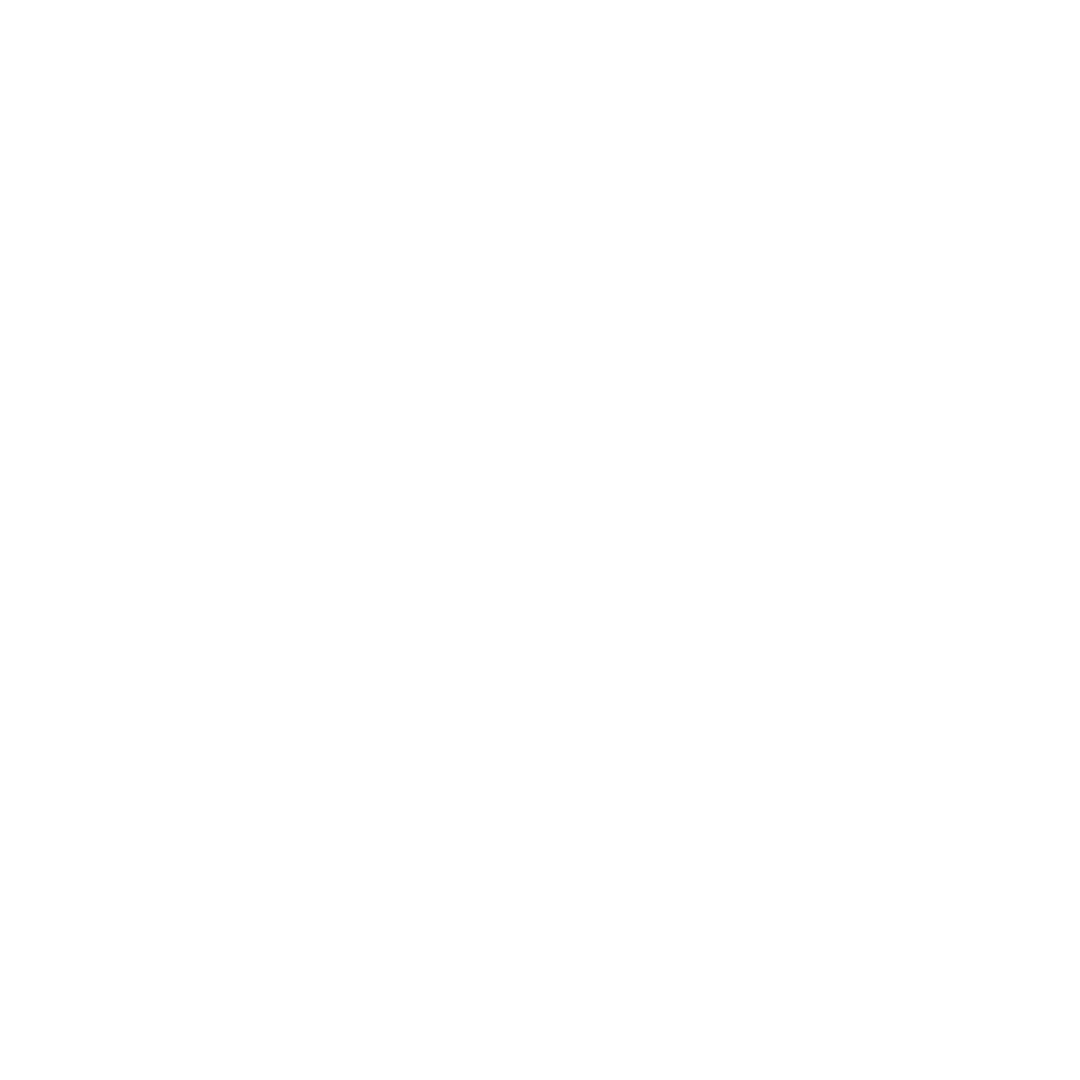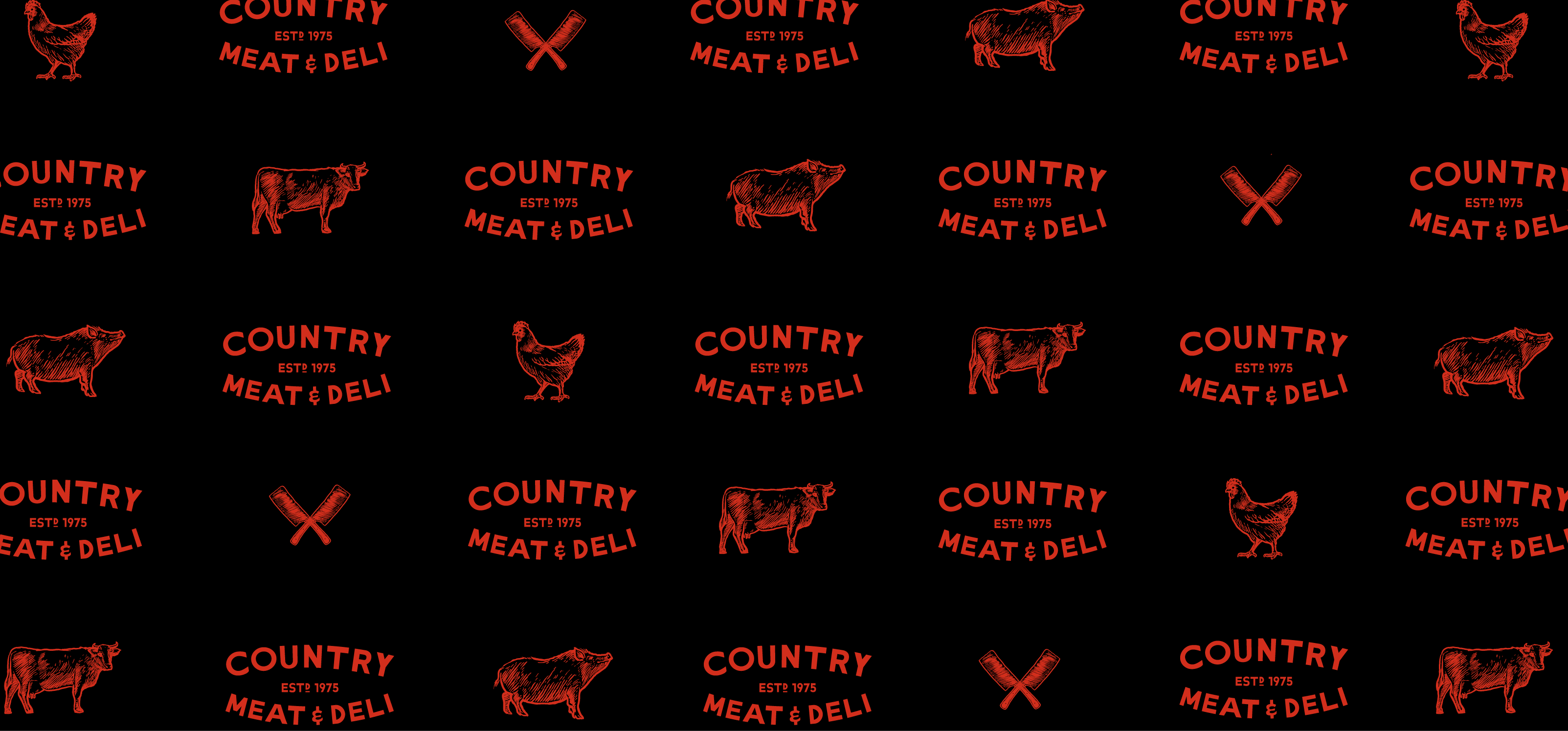 Partner

Country Meat & Deli

Year

2022

What we did

Strategy & Identity

Website
Rooted in a rich family heritage, Country Meat & Deli passionately creates exquisite culinary delights. Their legacy is interwoven with the commitment to goodness, both in character and cuisine. Meticulously curating delectable fare, they cater to discerning palates that embrace life's finer flavors. 
The longstanding charm of Country Meat and Deli had been preserved through time, but its brand identity had gradually grown dated, struggling to keep pace with the evolving culinary landscape and shifting consumer preferences. The very elements that once defined its character and authenticity now risked becoming barriers to engaging a new generation of customers.
Innovation became our compass, guiding us to reimagine the traditional, revitalize the familiar, and embrace the cutting-edge. This transformation was not just about aesthetics; it was about distilling the very essence of the brand—its commitment to quality, its passion for wholesome food, and its unwavering dedication to community—into a design that not only honors the past, but radiates the promise of a vibrant future.
.
Ultimately, the challenge wasn't just about creating a new brand, but about creating a bridge between heritage and progress, a visual testament to the enduring values that have sustained Country Meat and Deli, while ushering in a new era of growth and innovation.
The hand-crafted custom logotype draws inspiration from the charming hand-painted shop fronts of a bygone era in the UK, where the business was first established. In crafting this identity, we pay homage to the family business's heritage, seamlessly bridging the gap between the past and the future