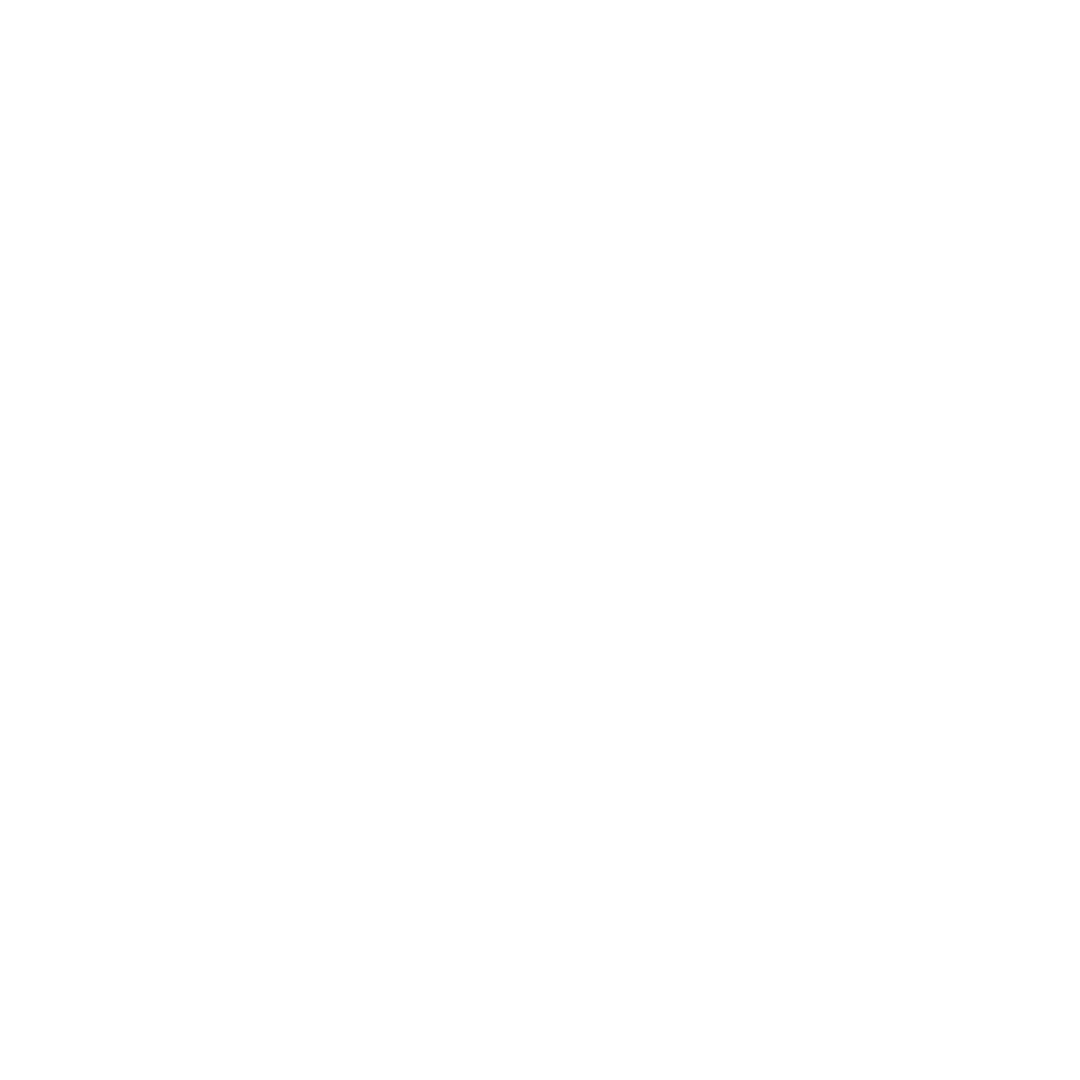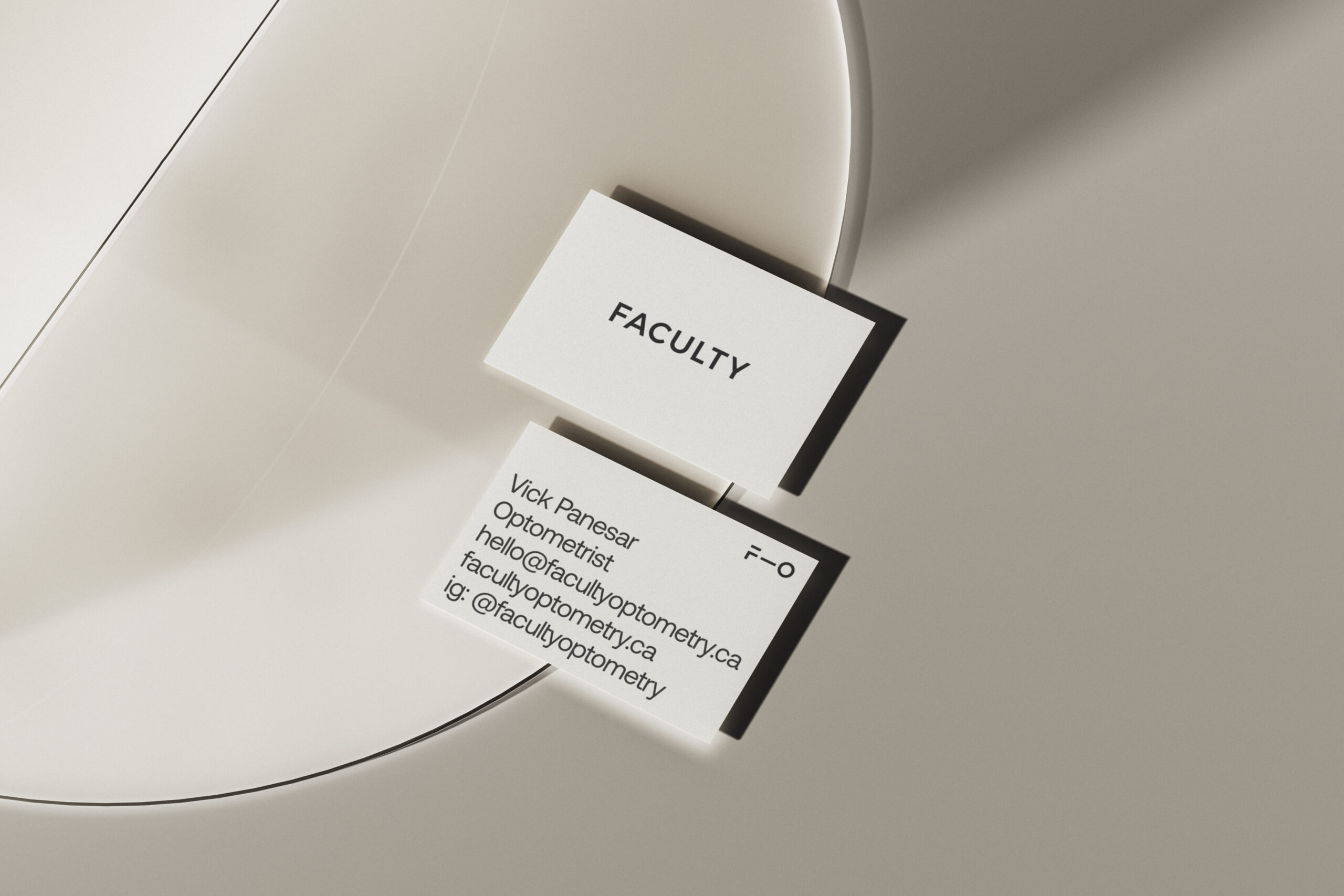 Partner

Faculty Optometry

Year

2022

What we did

Naming, Strategy & Identity

Website
A new way to think about eye care and eyewear.
This is different. This is Faculty.
Merging the realms of eye care artistry with the nuances of fashion and opulence, we embarked on a meticulous journey to create a name, strategy, and brand identity that would flawlessly harmonize these diverse elements. Our exploration led us deep into the founder's vision, unearthing the very essence of their aspirations and inspirations.
To reframe the accepted standard of dry-eye treatment for a lifetime of specialized care, and to empower style-centric tastemakers with quality eyewear brands that transcend the mainstream. We discovered the vision for  unparalleled care and wear for
 

discerning eyes who choose to see the world differently.

 
We've crafted a simple design system of flexibility, harmonizing with our 'A Different Look' positioning. This fusion elegantly blends the artistry of eye care with the intricacies of fashion and opulence, creating a captivating synergy