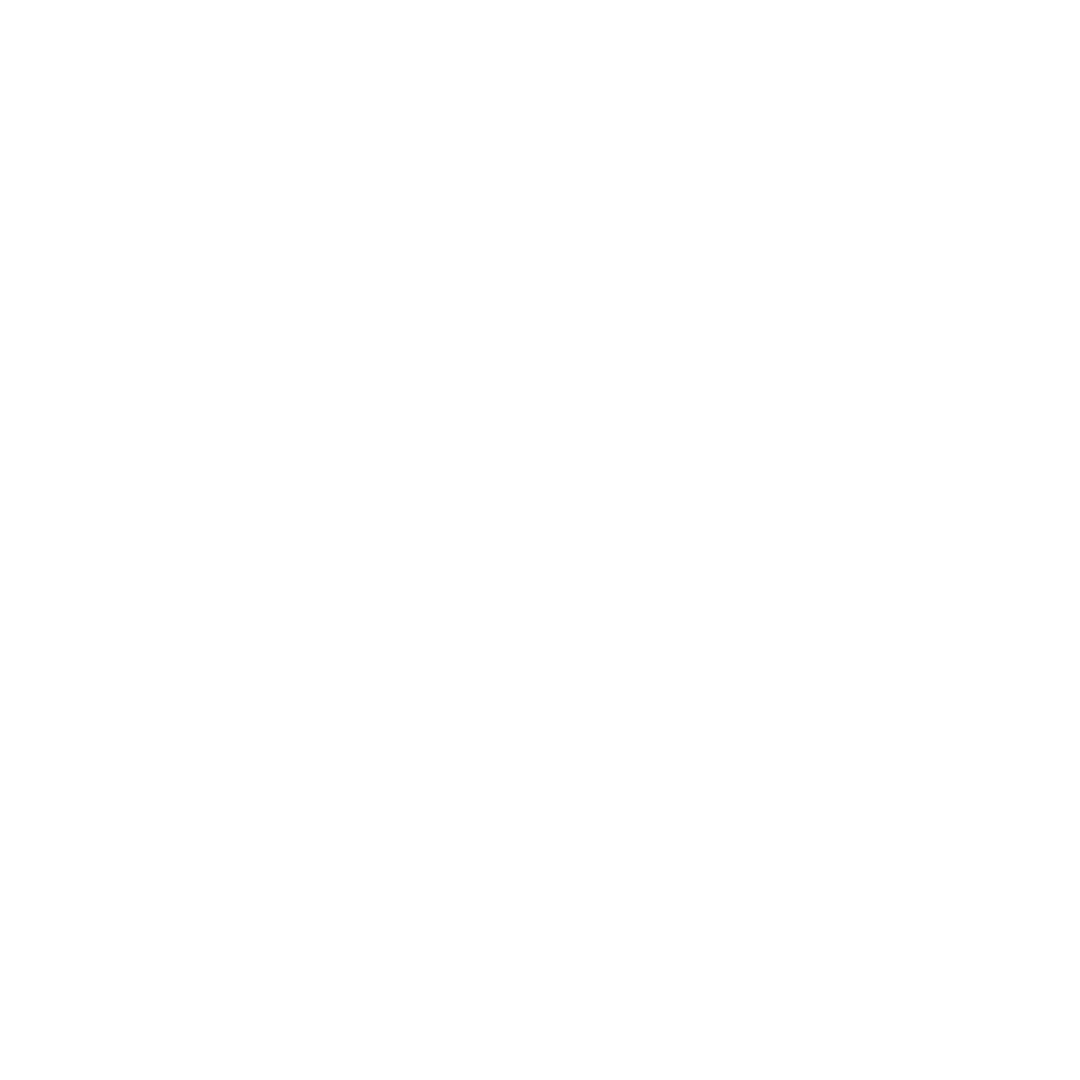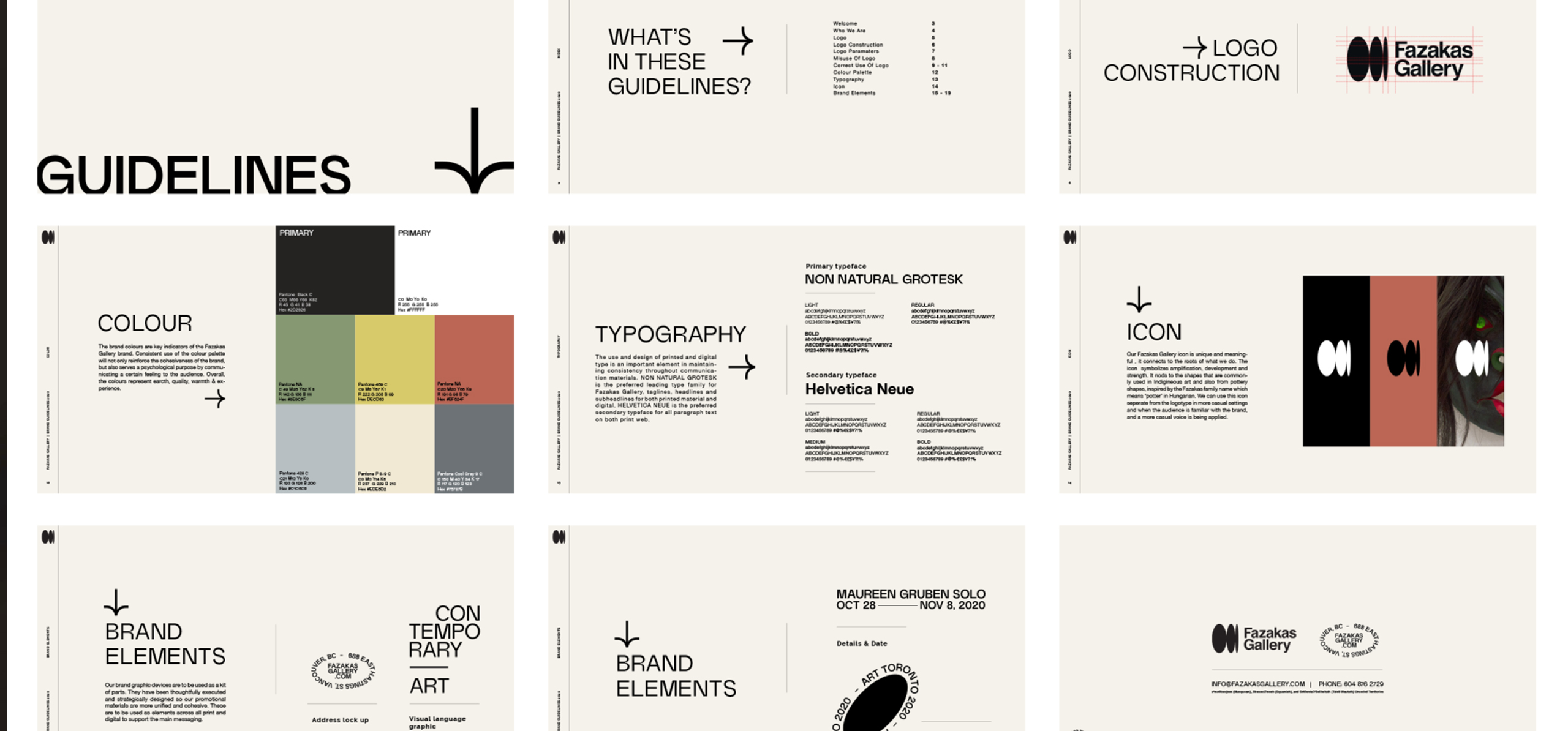 Partner

Fazakas Gallery

Year

2020

What we did

Strategy & Identity

Website
Fazakas Gallery prides itself on being a stimulating platform for local and international contemporary artists to be a place where art, community, and culture coalesce. Through exhibitions, education, and community Fazakas Gallery supports and promotes the appreciation and understanding of Indigenous artists.
The identity for Fazakas Gallery captures the spirit and work of the gallery in a mark that is contemporary and accessible, bold but complementary to artists' work.
The identity reinforces the gallery's position as a pioneering contemporary art gallery and also supports the mission of amplifying the work of Contemporary Indigenous artists.
The ellipse plays a big part in the integration of the kit of parts, as the founders name "Fazakas" originates from Hungary, meaning "potter".