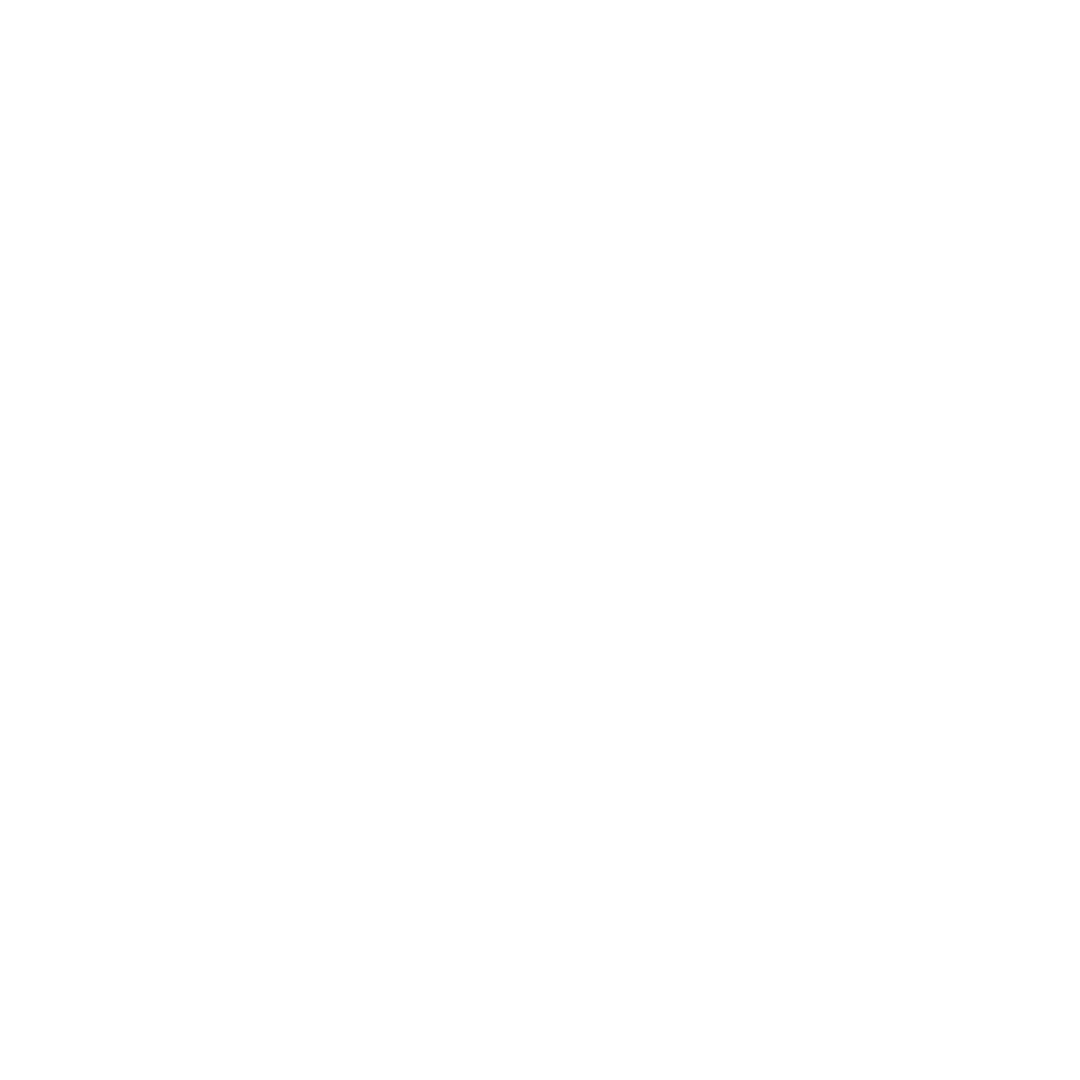 Tasteful identity for a tasty new brewery. We were very excited when Tidal Brewing approached us to develop a vision and identity for the Qualicum Beach brewery. Tidal Brewing is the newest addition to this fast-growing brewery community.  Tidal will be the friendly community hub in years to come, the welcoming committee for tourists, and a fun place to be for hardened hopheads.
In the ever-evolving landscape of a burgeoning industry, the challenge is not merely to exist, but to thrive amidst the rapid waves of competition. As strategists for Tidal Brewing, a startup with a thirst for recognition, we understood that to make a splash, we needed to create a brand identity that resonated with the very essence of what makes Tidal Brewing stand out.
In the heart of crafting the Tidal Brewing brand, our approach went beyond the surface—it was about conjuring an identity that resonated with the spirit of the area, embraced the tapestry of its community, and elevated the remarkable Tidal Brewing experience. The culmination? An embodiment of inclusivity and excellence.
The identity that would come to define Tidal Brewing embarked on a journey that led us to the heart of Qualicum's most distinctive treasures—the very elements that breathe life into its landscapes. Guided by the dance of waves, the allure of tidal pools, and the vistas of gulf islands, we created a visual tapestry that honors the splendor of the region's nature and wildlife.