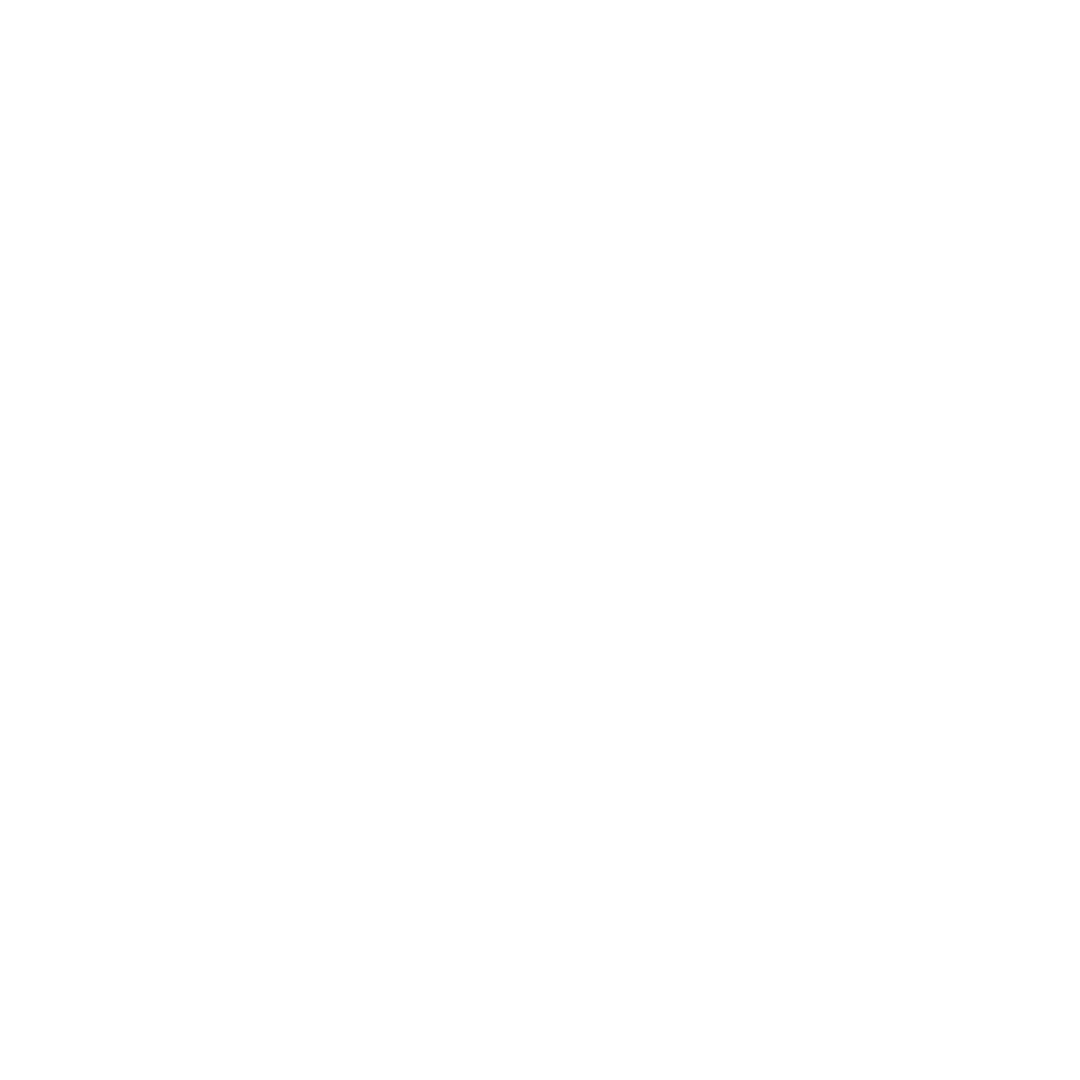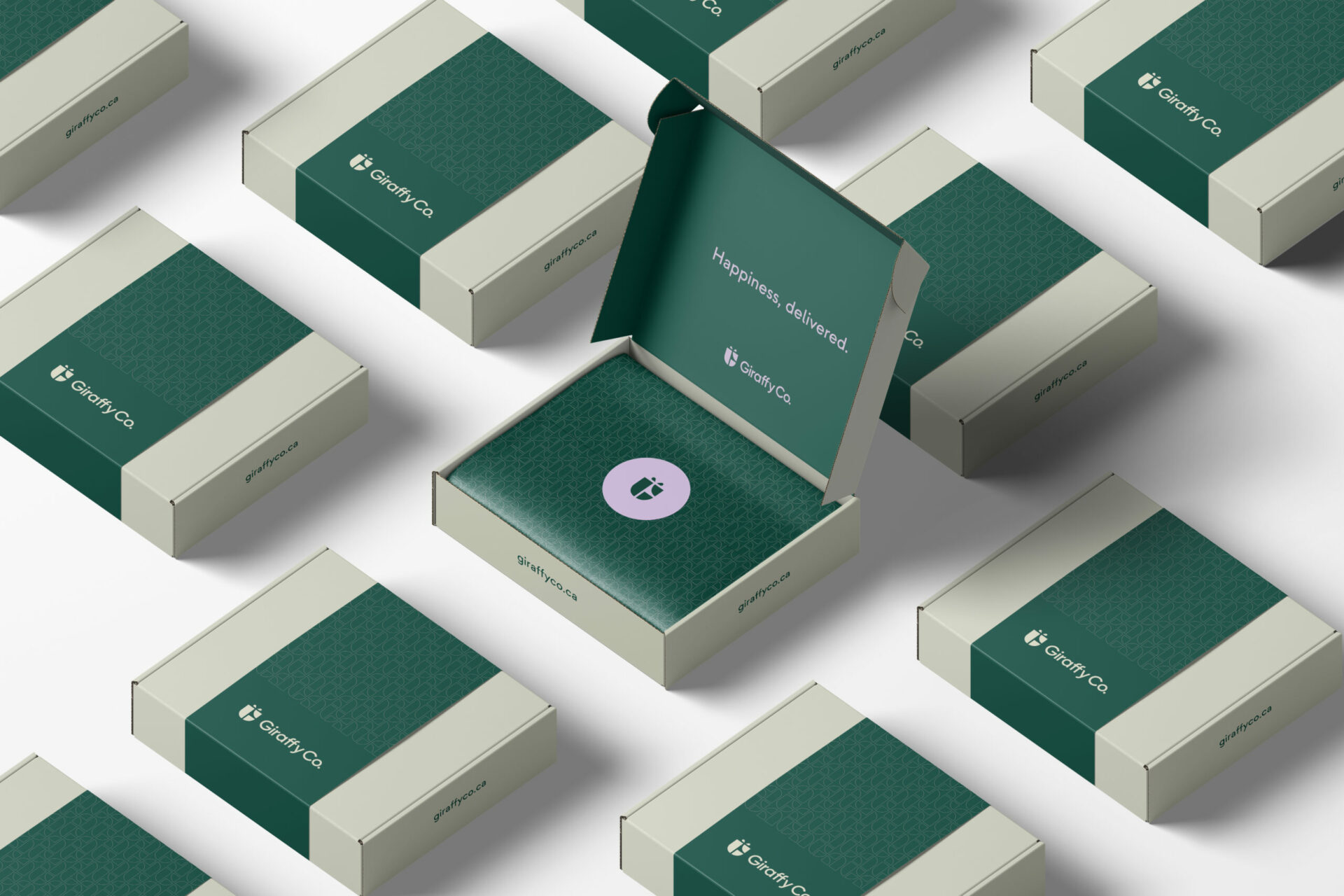 Partner

Giraffy Co.

Year

2022

What we did

Brand Development

Website
Great corporate gifting nurtures relationships and builds business. Showing how much you value the recipient goes further and lasts much longer than their initial surprise and joy. The only trouble is, getting it right takes insight and time.  And that's time busy execs don't have. Thankfully, Giraffy does. It's a corporate gifting business like no other. It takes time to understand the recipient and their relationship with the sender. Only then do they make considered suggestions, because only then do they have the insight needed to get it just right.
Giraffy was a relatively new business entering an incredibly competitive market, so our work had to work hard. Gaining share of mind through differentiating branding, while at the same time explaining the company's unique approach was a challenging brief.
Our starting point was the core brand thought, 'Effortless Thoughtfulness'. It summed up everything Giraffy stands for: not just gift giving, but considered and curated tokens of appreciation.
This central idea guided our brand language and inspired our visual solution – a giraffe's neck and head created from the negative space between blocks of solid colour. It's a brand solution as thoughtful and considered as the company's own
service.