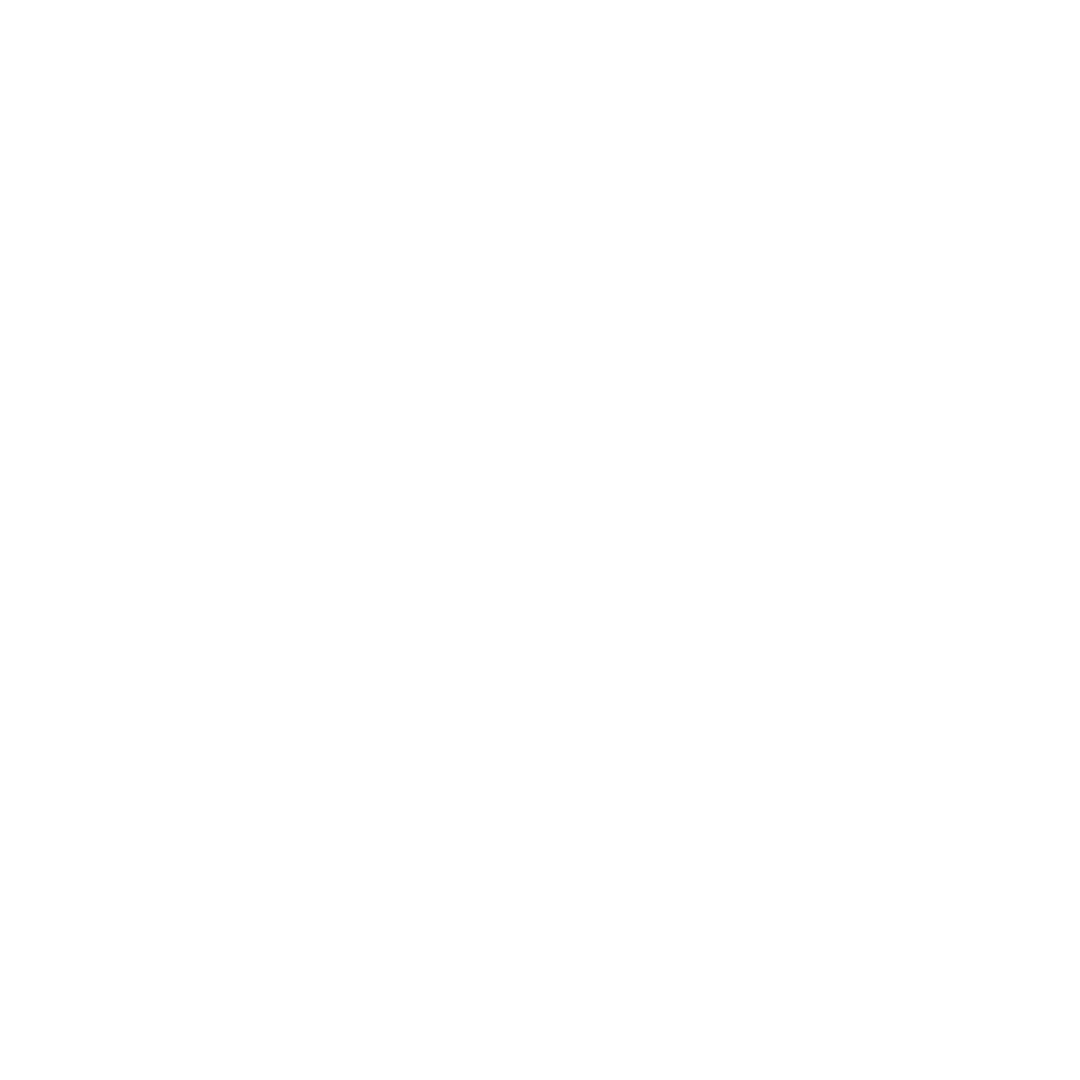 Partner

Meescan

Year

2022

What we did

Brand Development

Website
Librarian liberation!
For librarians who spend too long behind the checkout desk and not enough time doing what they were trained for and love, Meescan sets them free. 
Meescan are here to help librarians and libraries of all shapes and sizes, to provide a better service to their patrons, by creating library solutions that solve problems and make self check out easier, simpler, and more affordable. They need help to elevate their positioning and identity to reflect the simplicity of their product and be a leader in their industry.
Searchers of elusive truths. Re-tellers of famous fables. Organisers of the world's information. Indexers and educators. Problem solvers and knowledge sharers. To be a great Librarian takes time. Time spent talking and listening. Entire afternoons of organising. Mornings hunkered down among the beanbags, telling tall tales. Meescan sets you free. From the quicksand of the check-out desk. From everything that stops you being great. We call it Librarian Liberation.
We embarked on a journey to craft an icon that would embody their multifaceted identity—a journey that led us to the creation of a powerful, minimalist emblem. With a blend of books, the letter 'M,' and the familiar scan bars, we chiseled an icon that speaks volumes. This icon is more than just a design; it's a distillation of Meescan's identity, encapsulating their purpose, their essence, and who they are - and it also looks good.
While the search for a company to handle Meescan's rebrand was overwhelming at first, everything got easier once we found Loki. Their website and portfolio immediately impressed us, and we were sold on working with Paul and Anisa as soon as we had an introduction meeting with them. 
With the perfect blend of warmth, professionalism, skill, ingenuity, and cleverness, Paul and Anisa were easy to work with through every step of our rebranding process. They did an excellent job learning our industry and pinpointing what makes Meescan stand out from other library self-checkout products. 
Not only did Paul and Anisa come up with a gorgeous visual brand, but they brought meaning into every element of Meescan's new brand identity. We're thrilled with the results of the rebrand and we would happily work with Loki again. 
Robyn Petrik
Client Relations