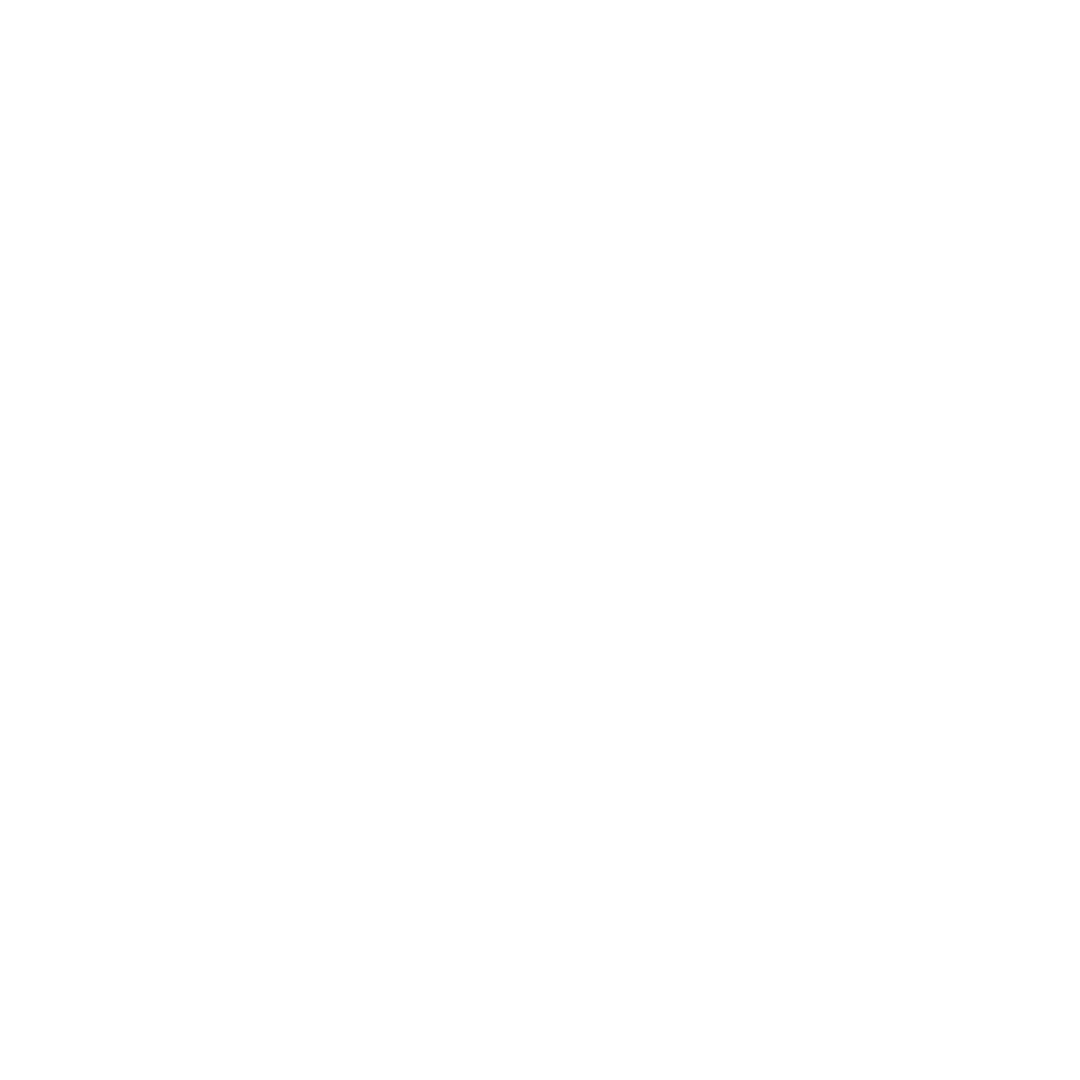 Partner

Vancouver's North Shore Tourism

Year

2020

What we did

Brand Development

Website
Vancouver's North Shore is one of those places that you couldn't make up because no-one would believe you. Epic mountain scenery, amazing slopes for skiing and snowboarding, mountain biking and trekking, all within a few minutes of one of the world's coolest cities. It's one of earth's great gifts.
For such an epic place, it's brand image had become a little tired and wonky. It certainly didn't live up to what it had to offer. And in recent years, as craft beers, artisan food and a holistic approach to life and nature became the norm, the brand hadn't kept pace.
We spent quite a while on the North Shore. For research purposes, obviously. What we found was a place and a people who were utterly delightful and welcoming. Aside from all the scenery and epic views; all the brilliant food and drink; every cosy lodge and lively bar: the place was just so generous and poetic.
We went big on the welcome, on the pace and rhythm of life, on the escape from the urban buzz. It was like a different world up there. Nowhere like it. Nowhere better natured. We created an identity – both visual and verbal – that did it justice. For our film, ads, design and social campaigns we won a few awards, but we also won friends up there. That's what really counts. That's what the place is all about. Our work just held a mirror up and said, 'Look at this. Listen to these people. It's all amazing, isn't it?' You literally couldn't make it up.